If you are a Mac user, the trackpad is so convenient that you can work on your laptop by itself without any inconvenience. However, in terms of notebooks alone, moving files between applications is a challenge even in Windows.
For example, when you want to upload a file on your desktop to WordPress, you need to use the "Upload Media" function to select the file on your desktop, but there may be times when you want to upload a file by dragging and dropping.
In this article, I'd like to introduce Yoink, a must-have application for Mac users that comes in handy in such cases.
What is Yoink?
Yoink is an application that creates a virtual place where files can be temporarily stored, and allows you to switch between applications to move files from that temporary storage place.
However, it is an application that can read not only files, but also images and text on the Internet, and even images on the clipboard.
If I had to describe it in one word, it would be an application that creates a resting place for drag and drop.
How to use Yoink
Rather than explaining how to use Yoink step by step, I think the following GIF video will help you understand what I mean: ↓↓↓↓↓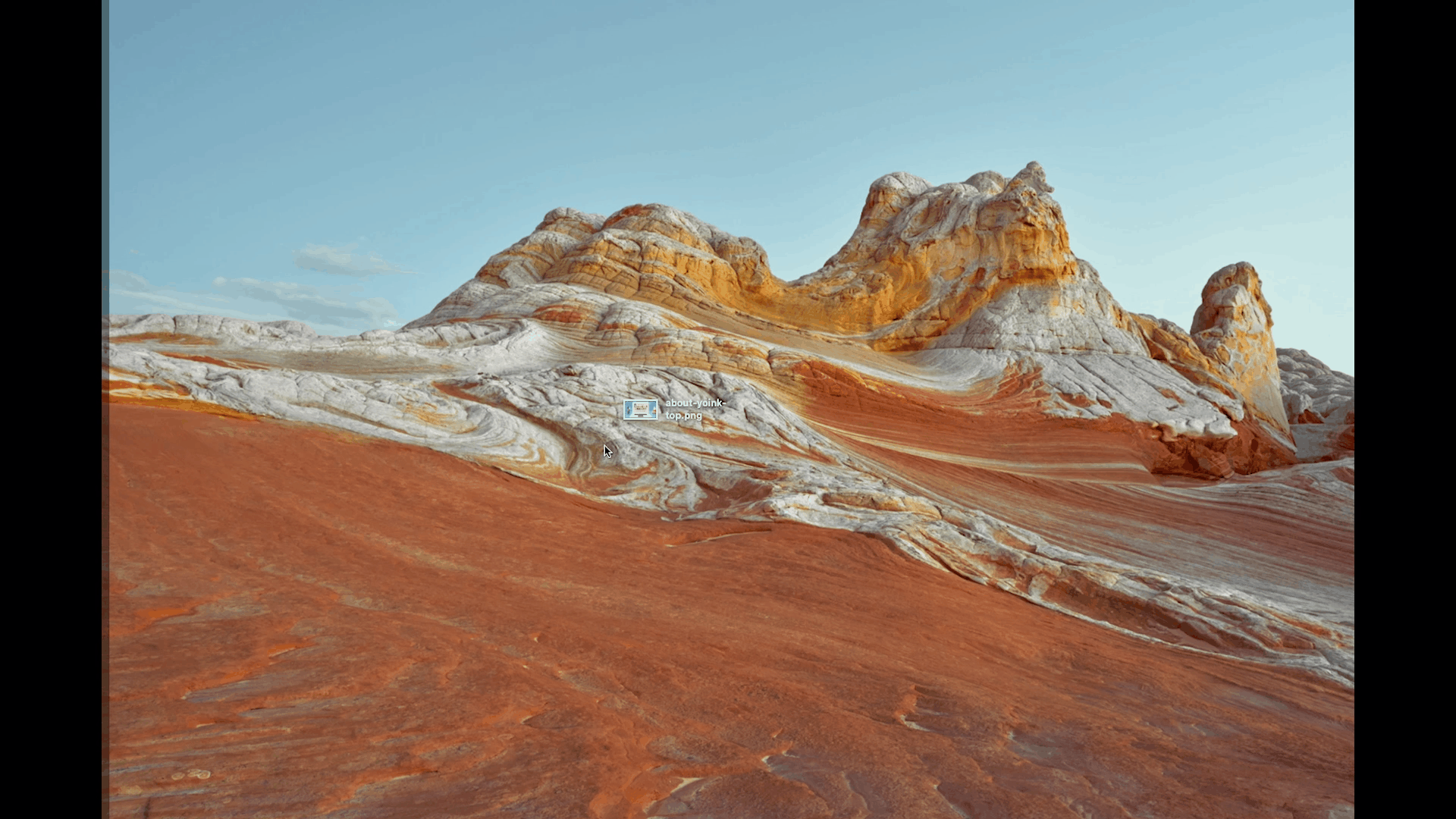 I think you can see how smoothly I was able to move freely between applications on a single screen. In addition, Yoink is even more powerful when combined with other applications, and I plan to introduce detailed settings in another article.
conclusion
My basic work environment is a dual display environment, but there are times when I need to work on my Macbook alone, such as in a cafe or at a meeting.
With dual displays, it's relatively easy to move between apps, but with a Macbook alone, it's not so easy. I hope you will install it and try to make your work more efficient.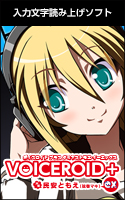 VOICEROID+ Tomoe Minoyasu EX Download Version
I am Japanese, and my computer is set up in Japanese. So there may be some differences in the names of the buttons and windows.
I try to keep the information on this site (tamocolony) up-to-date, but please be aware that the information on this site may not be the most up-to-date, or the information itself may be incorrect. We take no responsibility for the content of this site. If you have any questions about an article or need to make corrections, please contact us via the Contact Us page.