This may be a topic that is a little out of season, but the more time that passes, the more accurate the information will be. Microsoft, which had announced that it would not release an OS after Windows 10, has now announced a new OS for Windows.
I'm sure there is a good reason for this, but anyway, we users are saying, "I want to use the new Windows! Please let me use it soon! So, I would like to introduce the results of my research on this point in this article.
(All images in this article are taken from Microsoft's Windows 11 related pages.
Windows 11 officially announced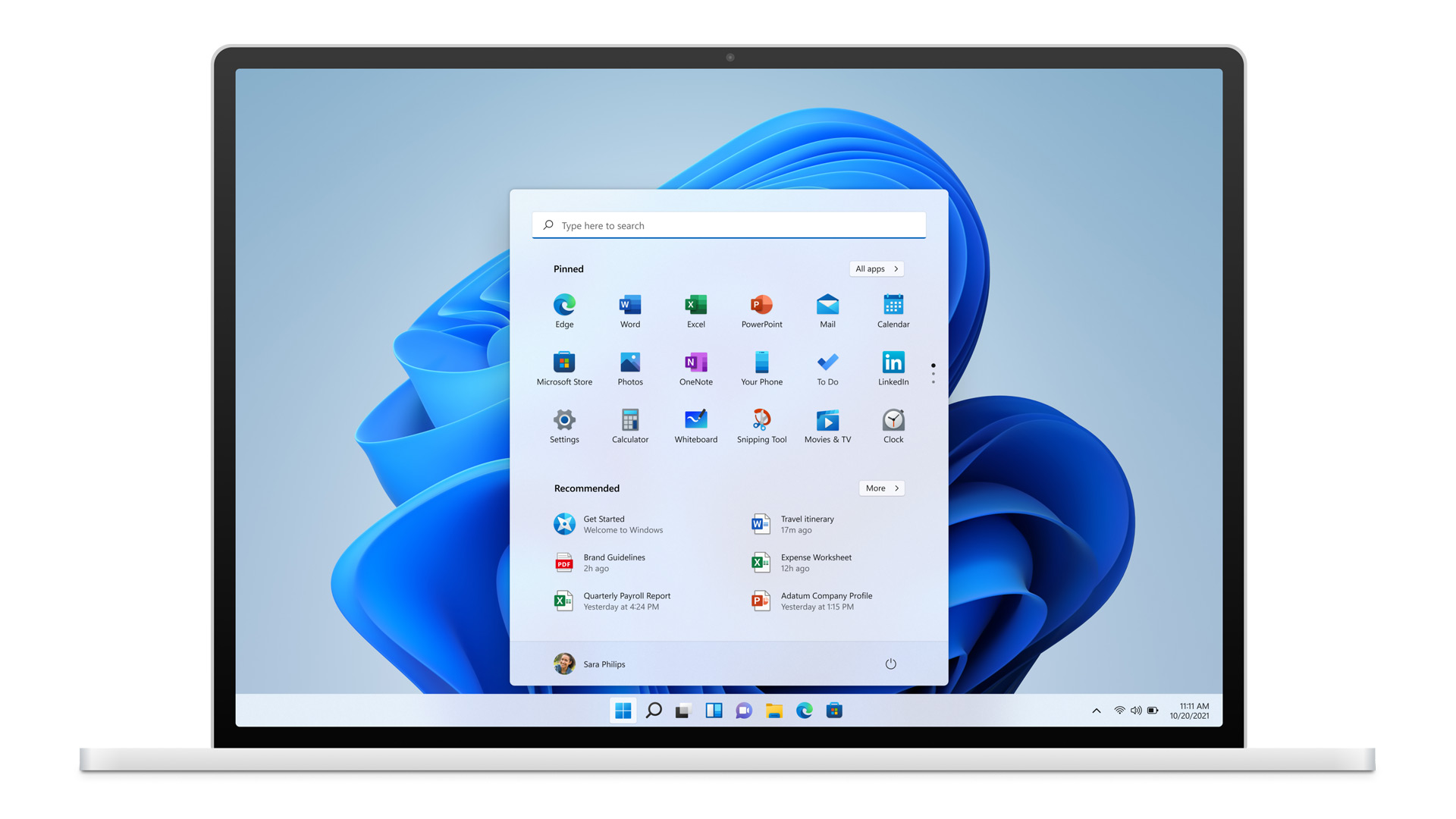 Microsoft announced Windows 11, the successor OS to Windows 10, at a presentation on June 24, 2021. The company has publicly stated that Windows 11 will not be implemented on new PCs, but will be a free upgrade from Windows 10.
Since Windows 10 was launched on July 29, 2015, this is the first new OS in about six and a half years. Again, at that time, they publicly stated that Windows 10 would be the last version instead of updating and adding features through biannual feature updates.
With the announcement of Windows 11, this pledge has been reversed, but was it really worth it?
Features of Windows 11
In the media, the features of Windows 11 are introduced as follows.
Design
Productivity
Connectivity
Gaming
Web access
Store
In particular, the design is very clean (many people say it looks like a Mac), and there are many changes that are unimaginable from the previous OS, such as the application set in the taskbar going to the center.
In addition to the changes in the existing functions, many new functions have also been added. I'll go into more detail later, but for me personally, I plan to buy a PC with Windows 11 as soon as it is released.
I wonder if the Surface will be the first model to run Windows 11?
How long will Windows 10 be supported?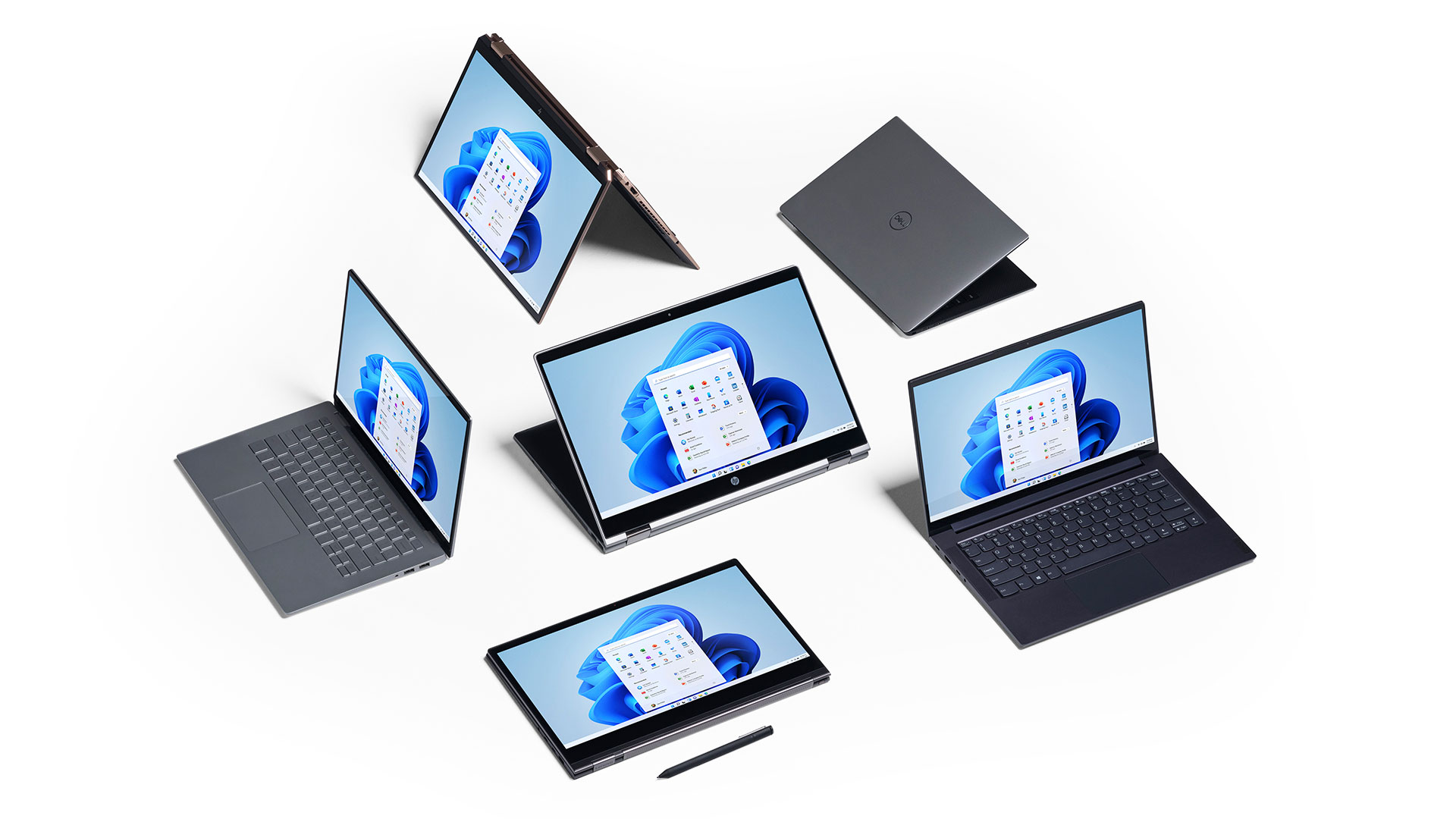 I have introduced the new Windows 11, but there may be people who are still using Windows 10 who cannot upgrade to Windows 11.
When will they need to replace their computers? In fact, Microsoft has made a public statement about this.
Continue to support at least one Windows 10 semi-annual channel until October 14, 2025
So, we can expect that there will be at least two or more major feature updates and upgrades by 2025. However, this is just a prediction. We can't deny the possibility that they will continue to support the next version of Windows 10 until October 14, 2025.
What's New in Windows 11
Here are some of the new features of Windows 11 that I recommend.
What's new in Windows 11: (1) Android apps are now available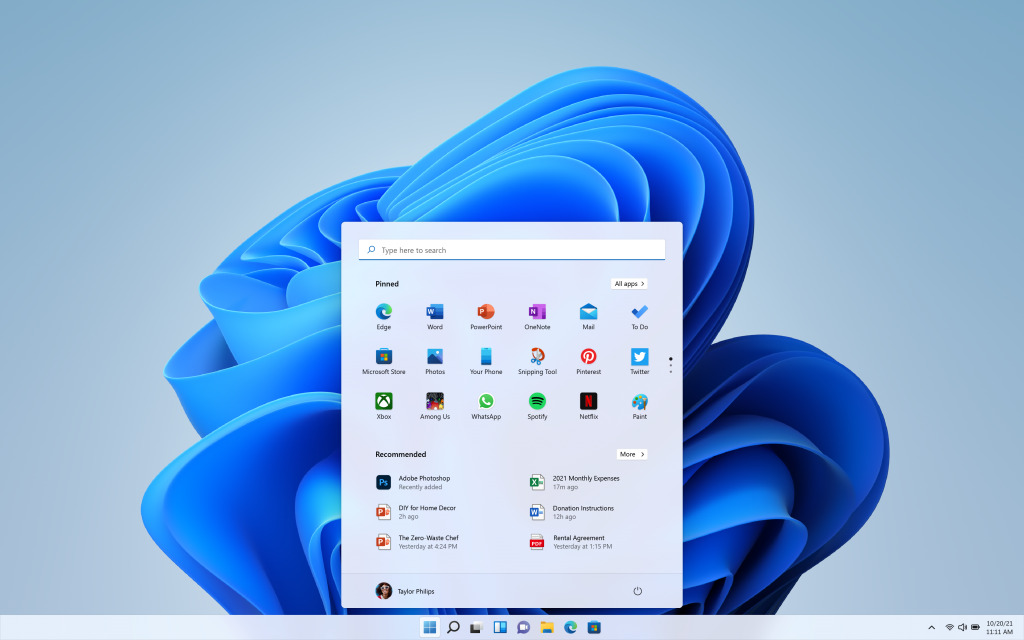 What a surprise, Windows 11 will be able to use Android apps. This will allow you to search for apps for Android in the Microsoft Store. Not only that, but you can also download apps to Windows 11 via the Amazon Appstore, which is available on the Kindle FireHD.
This is completely a countermeasure to the proliferation of Chromebooks, and since Chromebooks are gaining tremendous market share, it's safe to say that Microsoft has come up with a countermeasure early.
What's New in Windows 11 (2) Snap Layouts, Snap Groups, Desktops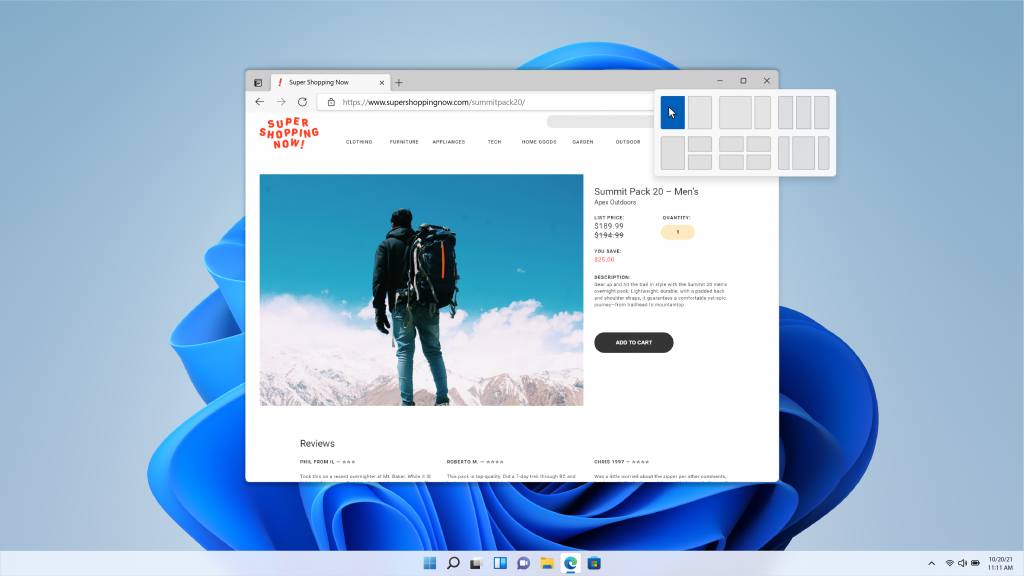 Personally, I'm most interested in "Desktops". The main idea behind these three features is to make screen space more comfortable by organizing windows more simply, and to visually display only the information you need.
Another feature of Desktops is the ability to have separate desktops for different aspects of your life, allowing you to customize them to your liking.
In other words, one user can create different desktops for work, gaming, and school, which is an amazing new feature.
What's new in Windows 11 (3) Teams chat on the taskbar
In the wake of the virus that has been raging since the end of 2019, large corporations around the world have been focusing on implementing a form of "no-meeting" meetings. Microsoft's new feature seems to be a decision made with an eye on the future, when "no-meeting" will become an established way of working in the world.
Microsoft's Teams is one such app, and in Windows 11, the chat function will be combined with the taskbar. It seems to have been developed based on the concept of being able to immediately communicate with your contacts via text, chat, voice, and video, no matter where you are.
When will Windows 11 be available for free upgrade?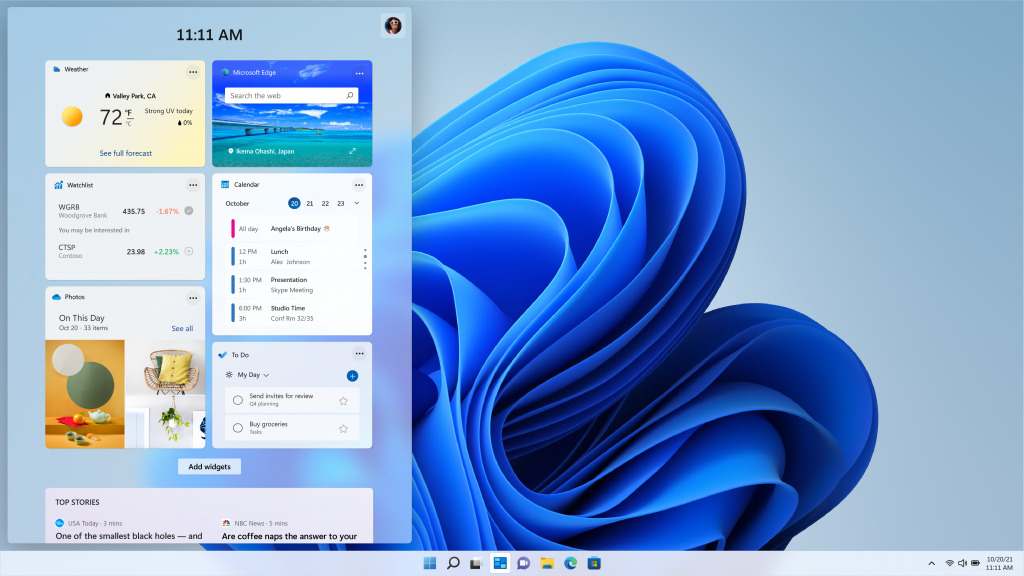 If you are interested in Windows 11, here are some answers to some of your questions about when to upgrade to Windows 11.
Q. When will I be able to purchase a PC with Windows 11?
A.PCs with Windows11 will be available in the second half of this year (2021).
Guessing these, the most common rumor on the Internet is that the service will start around October 2021. Incidentally, there is also a rumor that the new Macbook Pro will be announced in October 2021.
conclusion

In this article, we have introduced Windows 11 announced by Microsoft. I have high hopes for the new OS, which has a lot of new features in addition to updated functionality.
I will post more information on this blog as soon as I get more information on the release date.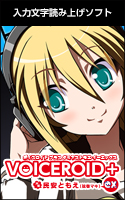 VOICEROID+ Tomoe Minoyasu EX Download Version
I am Japanese, and my computer is set up in Japanese. So there may be some differences in the names of the buttons and windows.
I try to keep the information on this site (tamocolony) up-to-date, but please be aware that the information on this site may not be the most up-to-date, or the information itself may be incorrect. We take no responsibility for the content of this site. If you have any questions about an article or need to make corrections, please contact us via the Contact Us page.