As one of the earliest to launch a flea market and cashless payments from flea market apps, Mercari has influenced a variety of industries.
A report on the use of PUDO Station, a parcel delivery locker. I personally use PUDO a lot, repeatedly buying gadgets and selling them on Mercari, but did you know that Mercari is adding a new shipping method?
That shipping method is the "PUDO" that I will introduce here. In this article, I will report on my experience using PUDO.
Have you heard of PUDO, the new shipping method of Mercari?
Have you ever seen this before? If you live in Tokyo, you've seen it… Have you seen this? I don't know, but I've never seen this before, at least not living in a rural area.
That's because most of the PUDOs in rural areas are set up only in the premises of Yamato Transport's regional centers. Let's dig a little deeper into this PUDO.
What is the PUDO Station parcel delivery locker?

The dedicated PUDO page on Mercari states the following.
The parcel delivery locker PUDO is a parcel delivery locker that can be used by anyone.

It can be used to send items sold through Rakuraku Mercari Express or to receive purchased packages.

PUDO parcel delivery lockers can be found at train stations, supermarkets, convenience stores, drug stores, parking lots, bicycle parking lots, and public facilities.
Probably due to the new virus, these lockers are intended to allow people to send and receive packages without having to contact anyone.
I actually used PUDO to send it.
So, I'll tell you how it went, as I actually sent a recently sold item through PUDO and received a successful evaluation.
Operation after the sale
I found the option of sending it via PUDO after it was sold, which is the root of this article, but I chose it.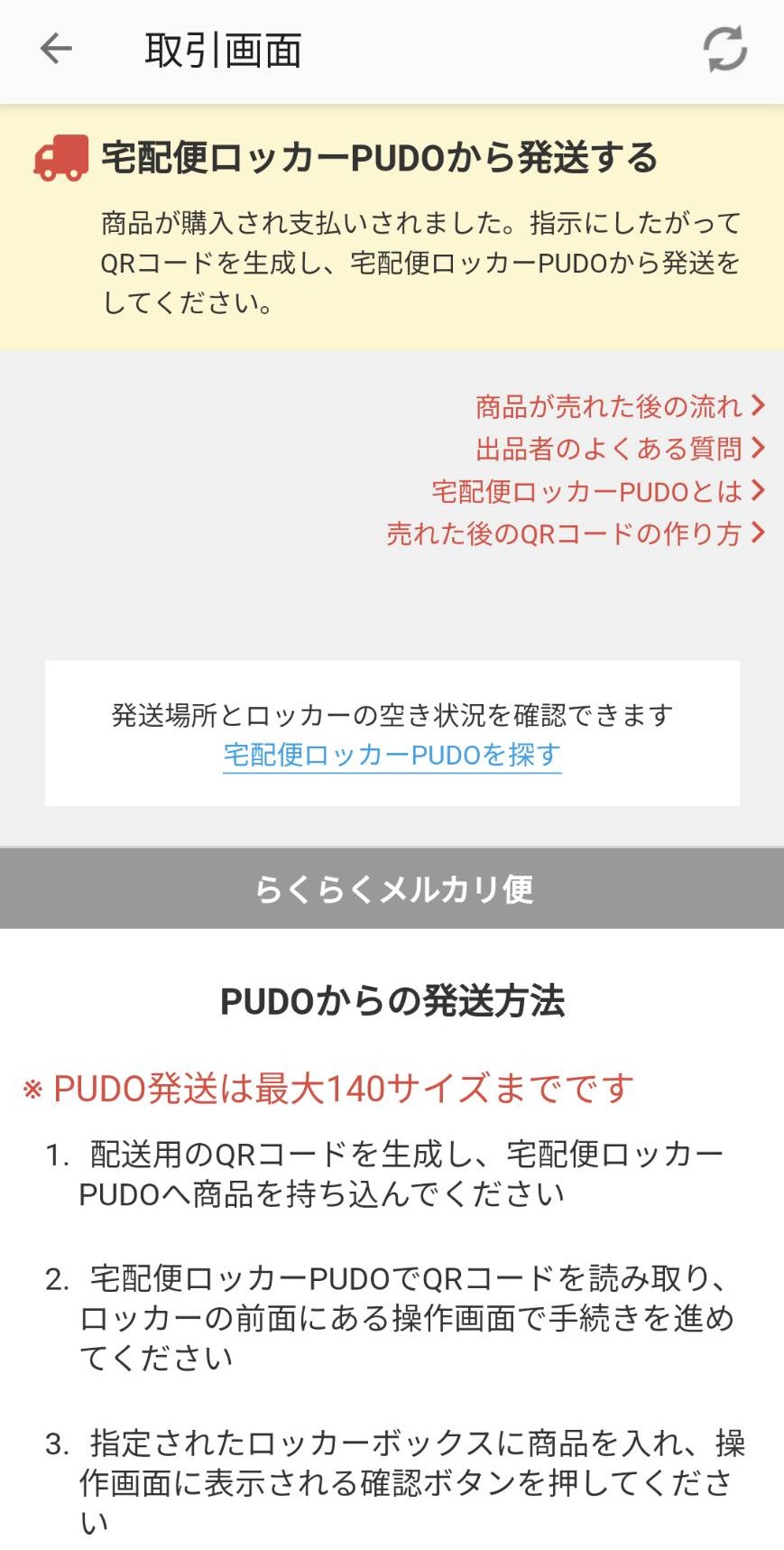 In the photo above, when I clicked on the "Find a PUDO Delivery Locker" link, I found only Yamato Transport centers nearby.
Operation at the parcel delivery locker PUDO Station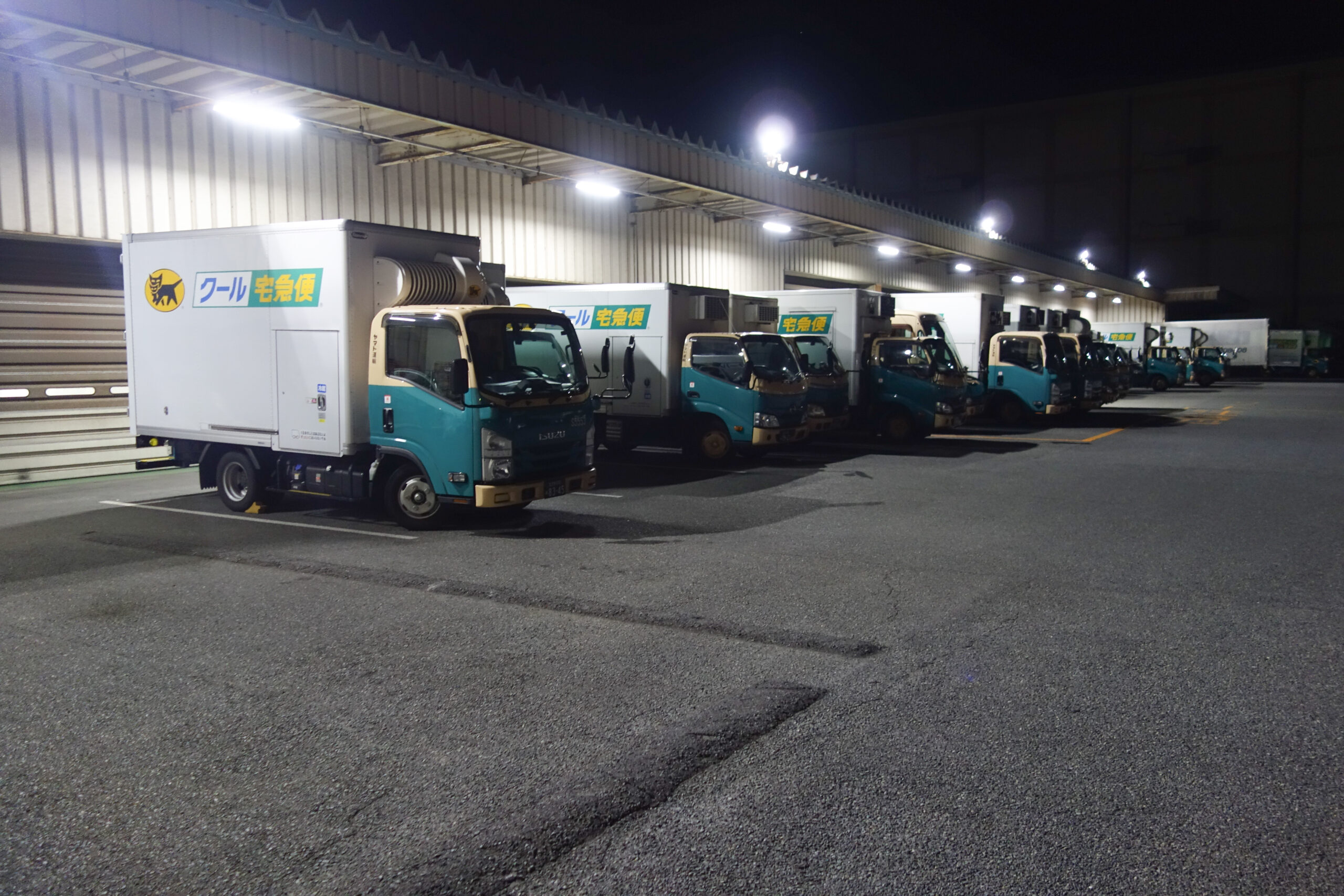 So we arrived. It was the first time for me to set foot in a Yamato regional center, and it was nighttime, so in many ways I was nervous as I stepped into the center, and sure enough, there was a PUDO station, a parcel delivery locker!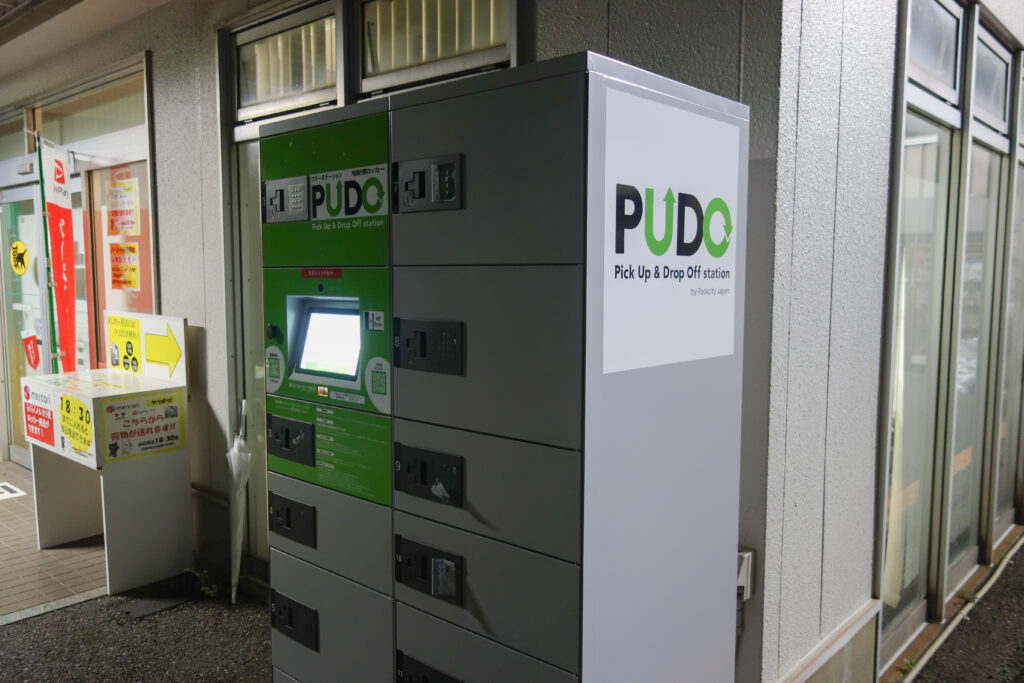 Follow the on-screen instructions to get started.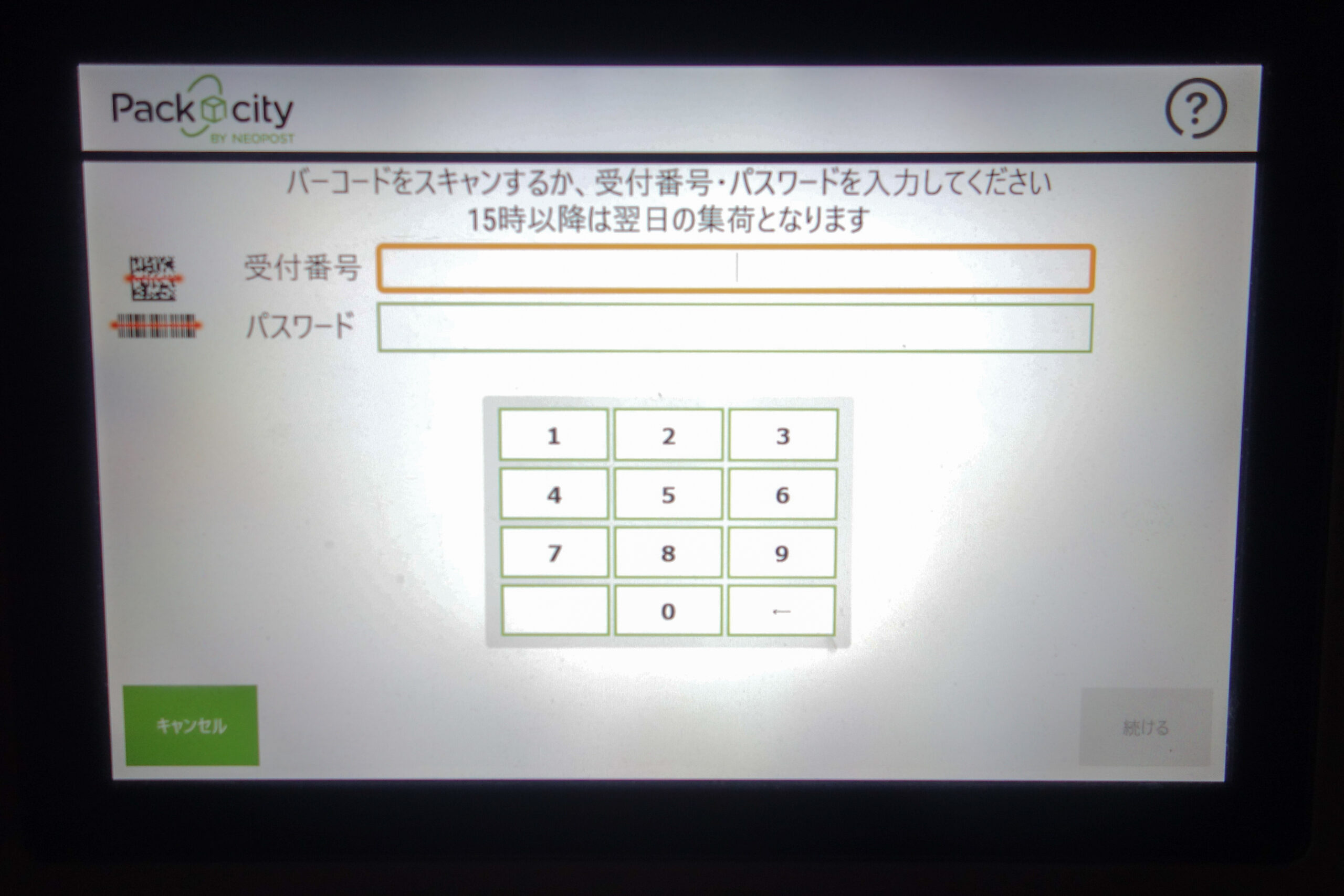 I don't have a receipt number or password…? I thought, "I don't have a reception number or password…" but it looks like I have to scan the barcode issued by Mercari.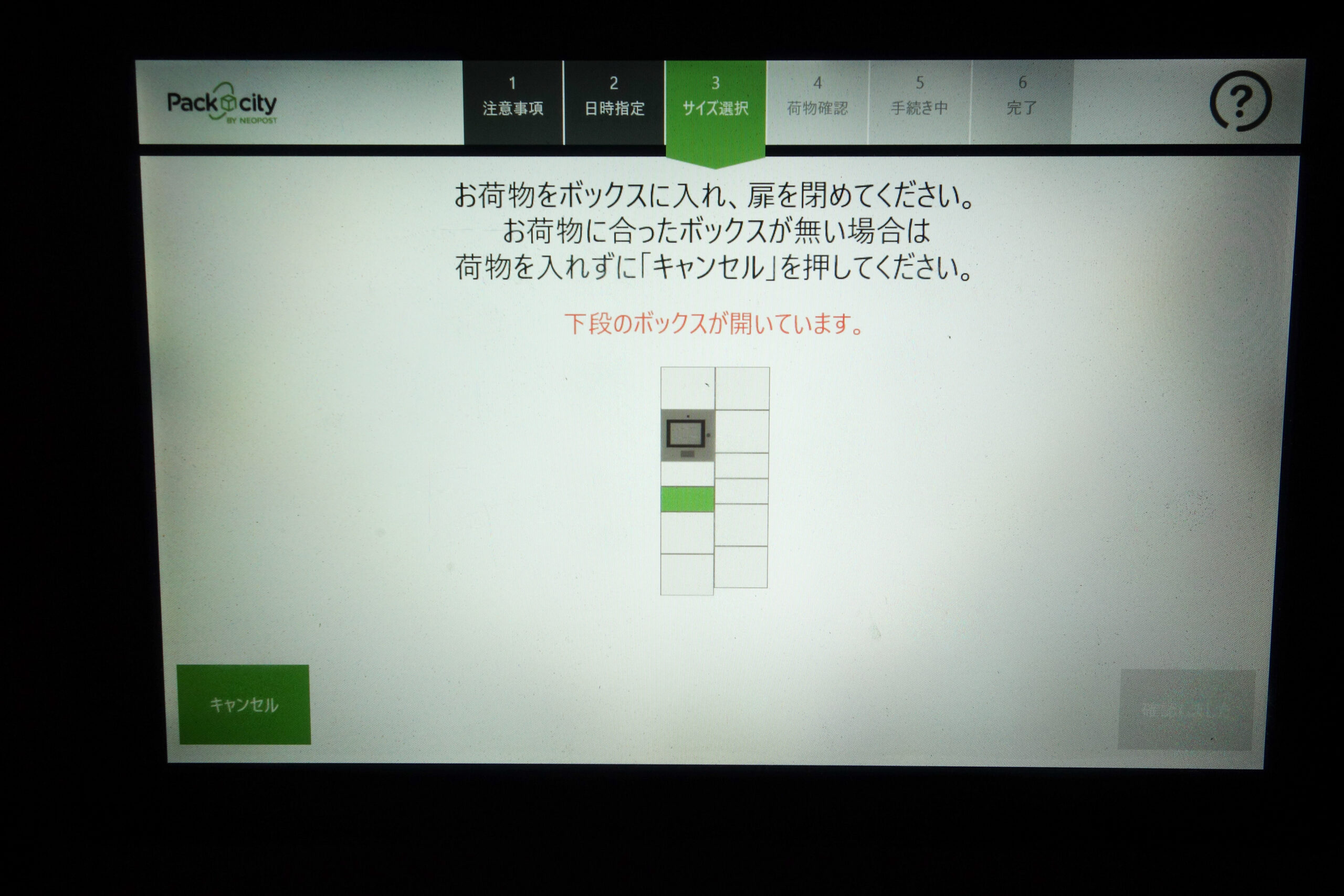 After confirming the delivery information, the box opened and prompted me to put the package in. I put the package in and confirmed….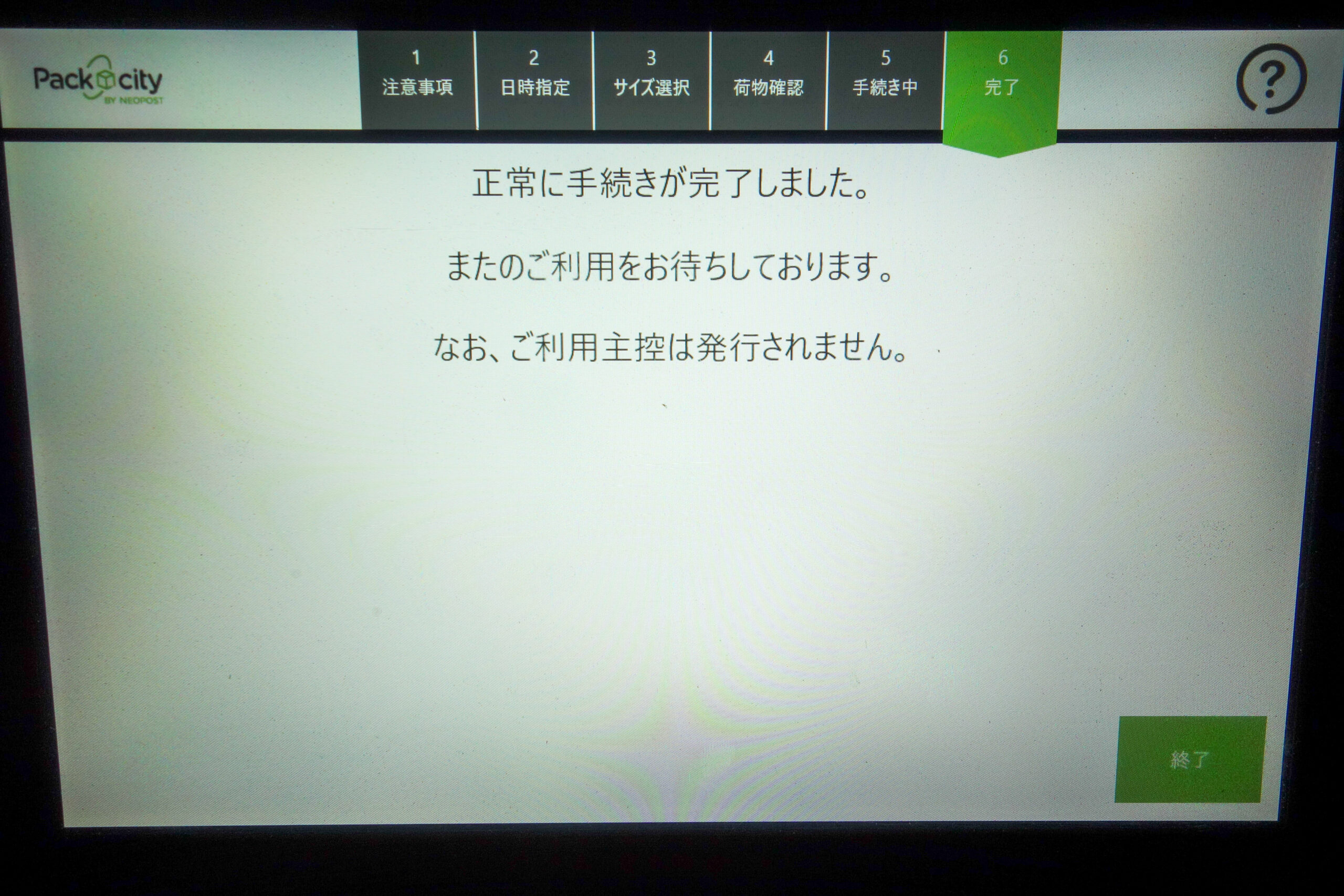 It really took me a moment to send the package without seeing anyone.
The good thing about PUDO
Indeed, I was able to deliver the package without meeting anyone. It is true that if you regularly deliver packages to convenience stores like I do, the clerks at the convenience stores may remember you and not like you…. I don't think so, but I'm sure there are some people who would be concerned about it.
In a sense, being able to send packages without meeting anyone is like sending a package through a mailbox, so I thought it was a very good service.
まとめ
This is why I introduced in this article what I felt after actually using PUDO. I will definitely use PUDO in the future when I sell items on Mercalli, but be aware that there is a limit to the size of the package.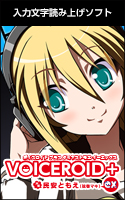 VOICEROID+ Tomoe Minoyasu EX Download Version
I am Japanese, and my computer is set up in Japanese. So there may be some differences in the names of the buttons and windows.
I try to keep the information on this site (tamocolony) up-to-date, but please be aware that the information on this site may not be the most up-to-date, or the information itself may be incorrect. We take no responsibility for the content of this site. If you have any questions about an article or need to make corrections, please contact us via the Contact Us page.