On a website that was recently converted to WordPress, I received a request to send emails simultaneously from the WordPress admin panel. To be honest, I thought why not just use the mailing list of the rental server, but since the user management is also done by WordPress, I introduced MailPoet.
There is a slight difference in the specifications between sending emails simultaneously using the mailing list function of the server and sending emails simultaneously using MailPoet, and it is not possible to attach files like normal emails.
In this article, we will introduce how to attach files in MailPoet.
What is MailPoet?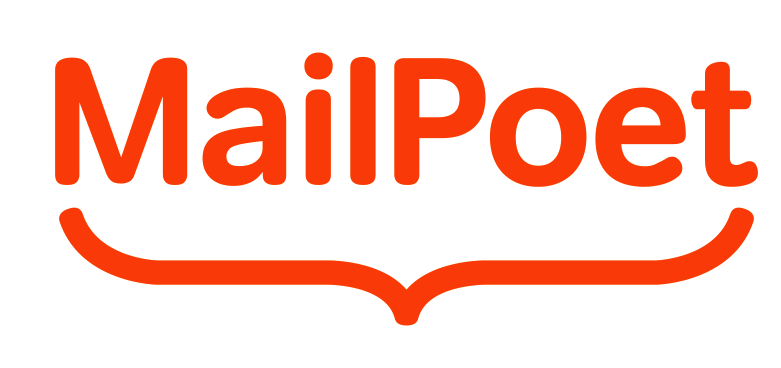 MailPoet is a plugin for WordPress that allows you to manage mailing lists and send emails simultaneously.
Basically, you can use all the functions for free, so if you want to build a mailing list on your WordPress website, I recommend this plugin.
Features of MailPoet

MailPoet's personal features are as follows.
Perfectly synchronized with WordPress user information
Multiple mailing lists can be managed in one screen, and adding to mailing lists is easy.
Can import from Excel files at once.
Can manage users not in WordPress.
One of the features that I personally like about MailPoet is that it completely synchronizes with WordPress users' email addresses. If you are managing users on WordPress, you are probably using WP-Members to implement login and My Page functions.
In such cases, even if the user changes their email address or name, it will be synchronized in real time.
Also, email addresses of non-WordPress users can be optionally added to the mailing list.
MailPoet's basic mail sending procedure
When you add the plugin, "MailPoet" will be added to the dashboard and you can select it.

Select "New Mail"

Select the email template you want and edit the content.

Optionally set a subject.

Select the mailing list to which you actually want to send the email simultaneously.

Send an email.
How to add an attachment in MailPoet
About WordPress media
I'm going to get right to the point, but did you know that due to the nature of WordPress, all images, office files, videos, GIF images, and PDF files uploaded to "Media" have URLs attached to them?
For example, let's say you want to attach the image below to this article.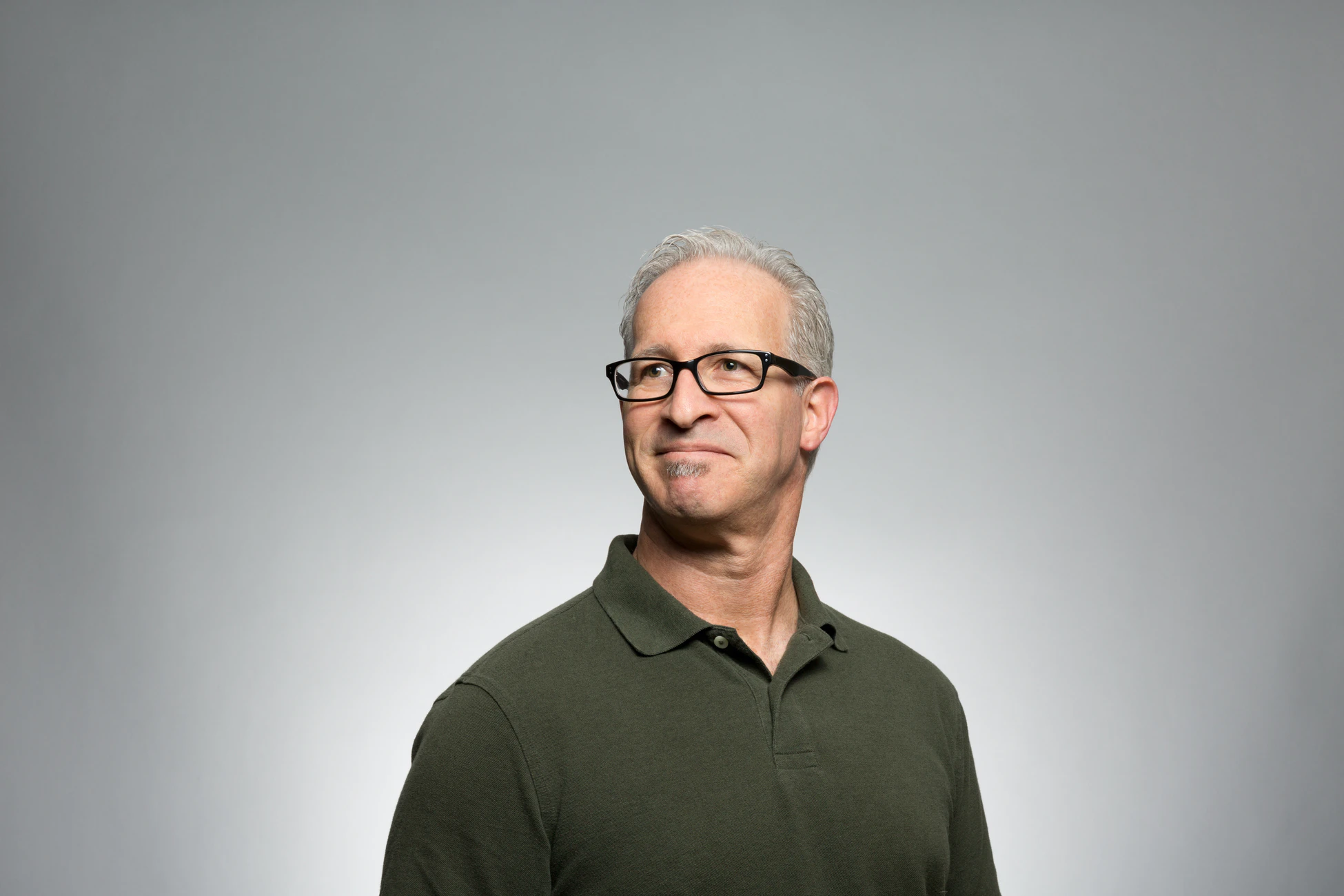 The URL is also attached to this image. Click on the URL below to try it out.
https://tamocolony.com/wp-content/uploads/2021/08/mailpoet-attachment-7.webp
This link and the image shown above can be said to be exactly the same. The URL itself is listed in the media section, and can be found in the following screen.

Procedure for attaching a file to MailPoet
Applying this concept, we can attach a MailPoet using the following procedure.
Title the attachment to the text.

Press "Ctrl + K" for Windows, or "command + K" for Mac.

Copy and paste the URL listed in the "Media" field into this URL section to make it a link. The recipient of the e-mail can click on this link to start downloading the file, or to display the image or PDF in the browser.
conclusion
In this article, I introduced the procedure for sending attachments with MailPoet. In fact, it is not an attachment but just a URL to access the file uploaded to WordPress, but this may be enough to use.
However, the behavior when clicking on the link will differ depending on what browser you are using and what kind of file you attached, so I recommend that you test it by specifying only yourself as the recipient.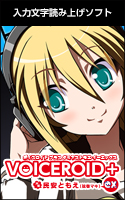 VOICEROID+ Tomoe Minoyasu EX Download Version
I am Japanese, and my computer is set up in Japanese. So there may be some differences in the names of the buttons and windows.
I try to keep the information on this site (tamocolony) up-to-date, but please be aware that the information on this site may not be the most up-to-date, or the information itself may be incorrect. We take no responsibility for the content of this site. If you have any questions about an article or need to make corrections, please contact us via the Contact Us page.