In this blog, I have been posting new information about Microsoft, such as Windows 11 and Windows 365. In this case, I thought I'd like to share information about Windows 11 by experiencing it first hand, so I prepared a device for verification this time.
The official release date of Windows 11 has been announced as October 5, 2021, but there are some conditions for using Windows 11, and not all computers can use Windows 11.
This time, I prepared a device that would probably be eligible for the upgrade, so I will show you the actual upgrade process as it happens.
What is Windows 11?
Even though Microsoft had said that Windows 10 would be the last OS, the announcement of Windows 11 shows Microsoft's determination and change of direction.
Since Windows 11 has been announced, the current Windows 10 will become a "past version". The following article summarizes how long Windows 10 will be supported and what features Windows 11 will have.
Windows 11 is out! When will the free upgrade be available?
This may be a topic that is a little out of season, but the mo...
Requirements for devices that can be upgraded to Windows 11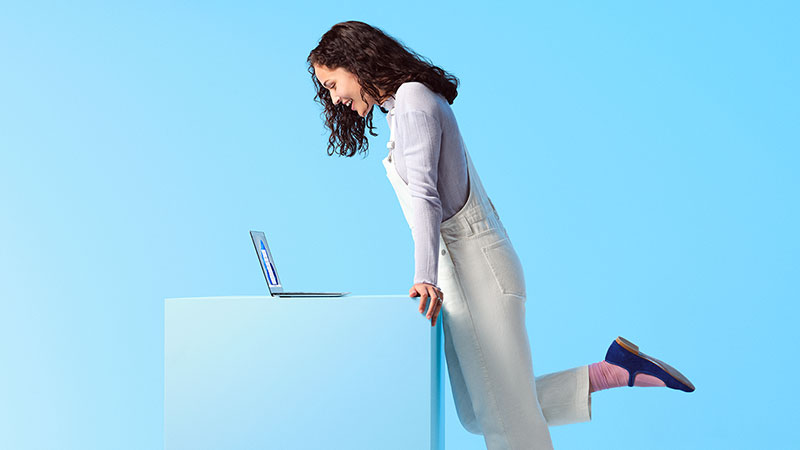 The following are the requirements for devices that can be upgraded to Windows 11.
| | |
| --- | --- |
| Processor | 64-bit compatible processor or System on a Chip (SoC) with 2 or more cores at 1 GHz or higher |
| Memory | 4GB RAM |
| Storage | 64GB or more storage device |
| Firmware | UEFI and Secure Boot support |
| TPM | TPM Version 2.0 |
| Graphics Card | DirectX 12 compatible graphics |
| Display | 9″ or larger, HD resolution (720p) |
| Internet Connect | Windows 11 Home Editionの場合 |
Just for the record, I found out that my test machine was fine. After all, it's a Microsoft Surface Pro 7.
Join the Windows Insider Program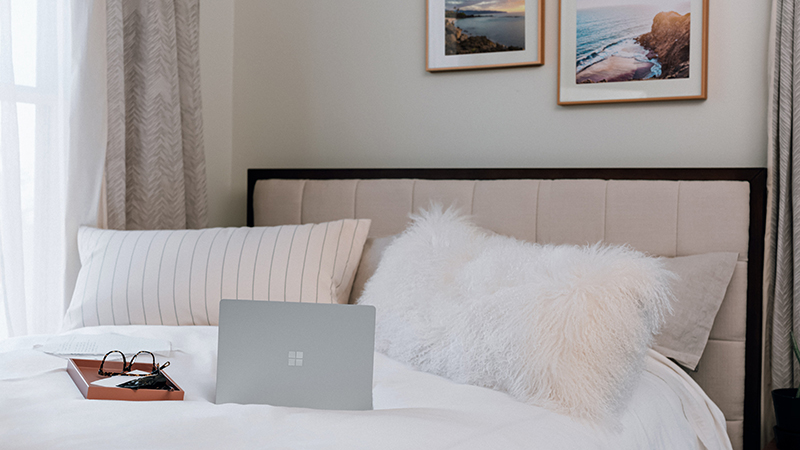 In order to experience not only Windows 11 but also other new versions of Windows, you need to join the Windows Insider Program.
This Windows Insider Priogram is a program that allows those who wish to experience new features and new versions of Windows ahead of time.
By participating in the program, you can become a "Windows Insider" and be the first to know about new Windows features, report problems and exchange opinions with Microsoft developers and other users.
Three Channels in the Windows Insider Program

There are three major channels in the Windows Insider Program, each with different update frequency and target users.
Dev channel
This is literally a channel that is primarily aimed at software and hardware developers. It has the highest frequency of updates, but since it is only for debugging purposes, it is sometimes released in the middle of the development process.
This is the channel where you can try out many new features before anyone else, but at the same time, the early stages of testing are implemented, which may have a negative impact.
Beta channel
It is a channel that targets IT department staff of companies who want to check the operation of the software, and some general users who like things.
This channel is more advanced in development than the Dev channel, so even if it is a test update, you will not receive a critical update that will affect the operation.
Release Preview channel
The Release Preview channel is also aimed at corporate IT staff and a few general users who like things, but it is more stable than the updates distributed through the Beta channel.
However, it is more stable than the updates distributed through the beta channel.
In this verification, I selected the beta channel to receive Windows Update, so please keep in mind the characteristics of each channel.
How to join the Windows Insider Program
Before you join, make sure you have an Internet connection and that you are logged into your Microsoft account.
Press the "Win + i" key at the same time to open "Settings".
Select "Update and Security".
Select "Windows Insider Program" from the menu on the left, and then select the "Start" button.

When the "Join the Windows Insider Program" screen appears, select the "Register" button. At this time, if you already have an account registered for the Windows Insider Program, you can change it from "Switch account".

Select the "Send" button.

This will complete the process of getting your Microsoft account ready to be enrolled in the Windows Insider Program.

The next step is to choose which of the three channels you want to join.
At this time, select the "Beta Channel" to download Windows 11 in advance.

After the channel selection is complete, reboot the device. Select the "Reboot Now" button.

After rebooting the device, open the "Windows Insider Program" screen again, and the display will change as shown below. Your participation is now complete.

Upgrading to Windows 11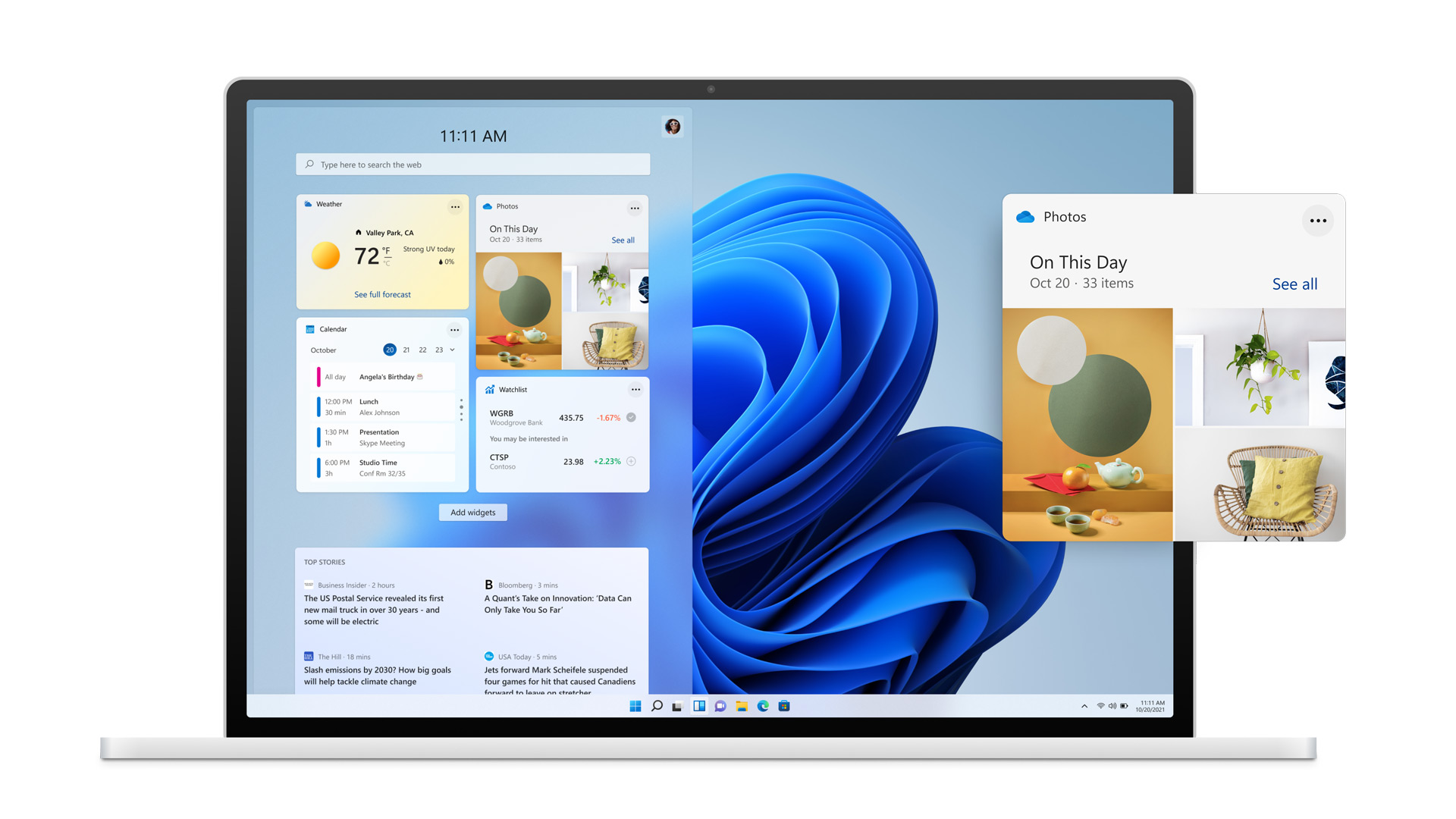 After all this work, my account and device have been successfully joined to the Windows Insider Program.
In this state, you can upgrade to Windows 11 by receiving the latest Windows Update in the beta channel.
I immediately checked Windows Update to see if there was an update…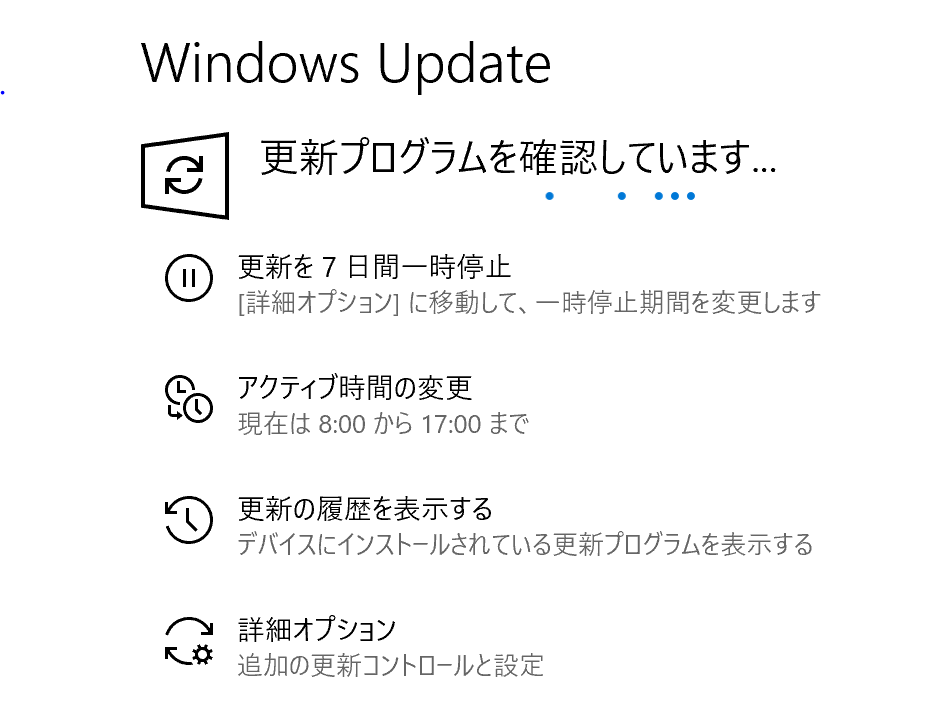 The "Upgrade to Windows 11" has begun!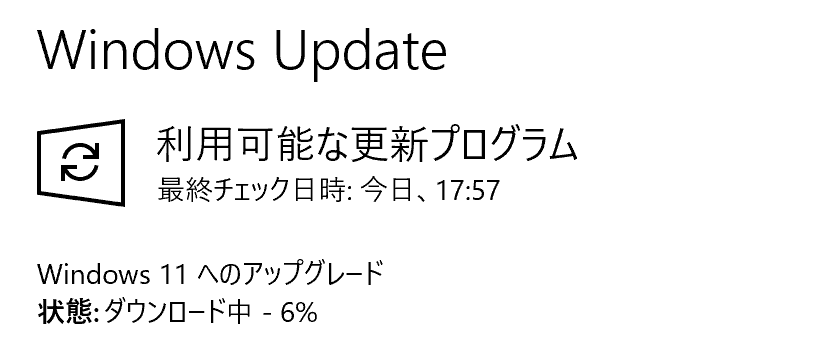 It took me roughly two hours after the "Upgrade to Windows 11" started to finally complete the installation of Windows 11.
If you are thinking of doing this verification personally, please be prepared for it to take some time.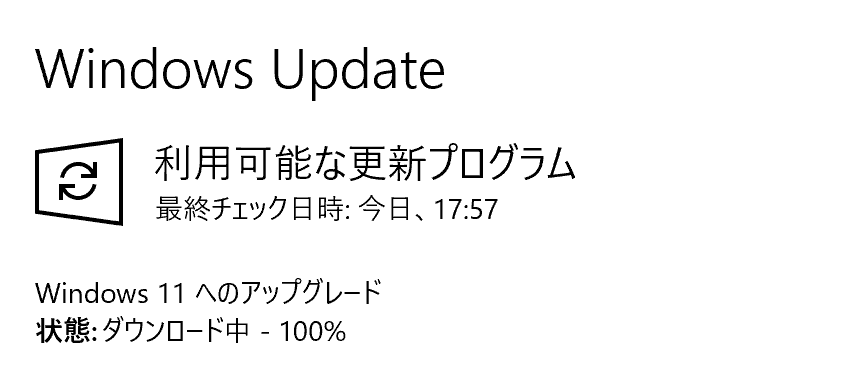 … So, Windows 11 was successfully launched! The figure below shows the screen after pressing the Windows key, the so-called Start screen.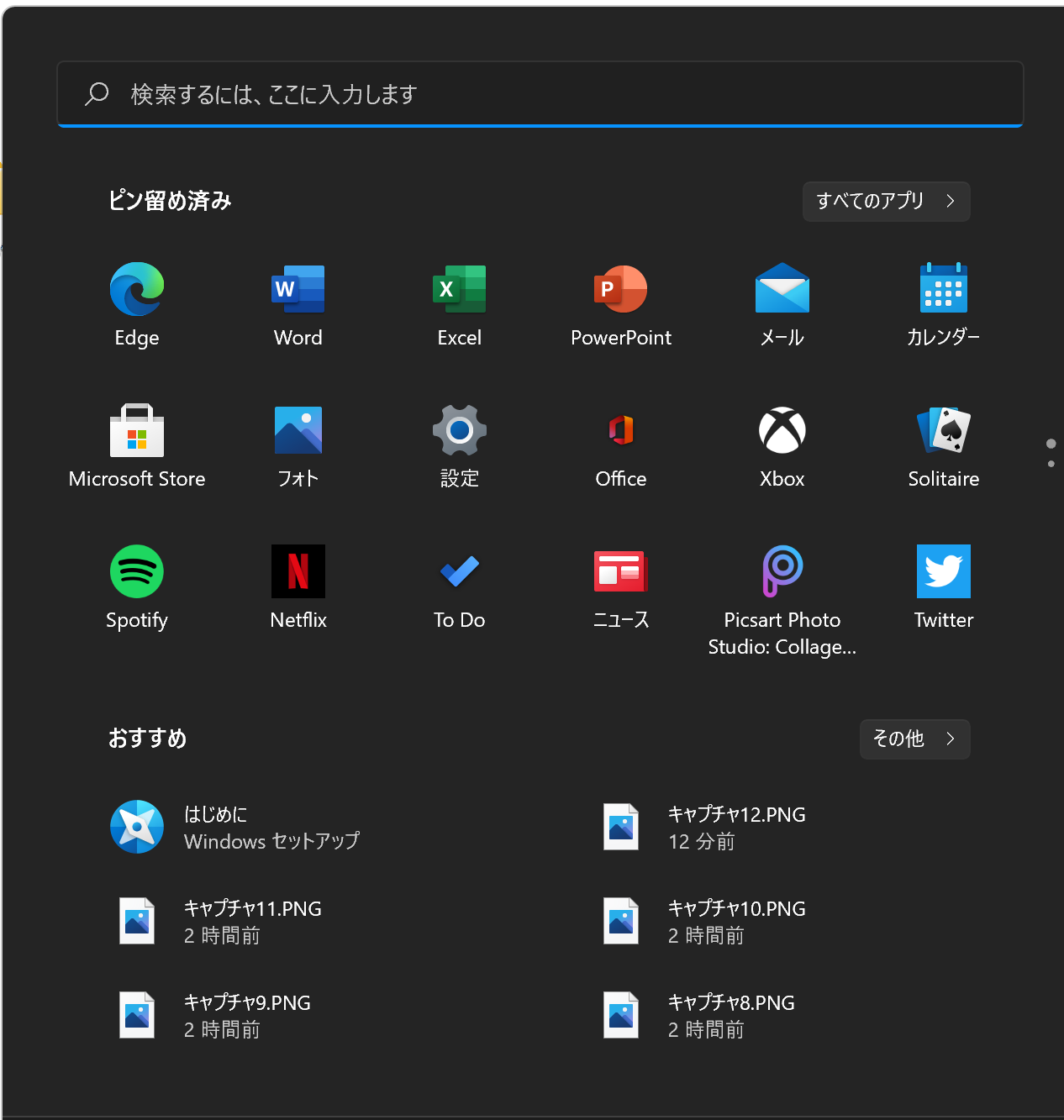 And this is the top screen of Explorer. The overall icons have been redesigned and are cute.
conclusion
In this article, I introduced a method to install Windows 11 before its official release.
Even after Windows 11 is actually released, if you install it in this way, you will still be a member of the Windows Insider Program, so please reconsider whether or not you want to continue participating.
If you are interested in the pleasure of being the first to touch it, why don't you try it?
I am Japanese, and my computer is set up in Japanese. So there may be some differences in the names of the buttons and windows.
I try to keep the information on this site (tamocolony) up-to-date, but please be aware that the information on this site may not be the most up-to-date, or the information itself may be incorrect. We take no responsibility for the content of this site. If you have any questions about an article or need to make corrections, please contact us via the Contact Us page.