Recently, I have been hearing the term "Windows on ARM" everywhere. In a nutshell, ARM is an instruction set architecture used in CPUs that is the opposite of x86, but I won't go into that in depth in this article.
In this article, I will focus on how practical Windows running on M1 Macs is, and what the advantages and disadvantages are.
Also, if you are interested in the previous article on how to install Windows on M1 Mac, please refer to the article below.
Is it true that M1 Macs can't use Windows? I investigated the truth of the rumor.
I've been using a variety of computers with different operatin...
How to handle Windows on a Mac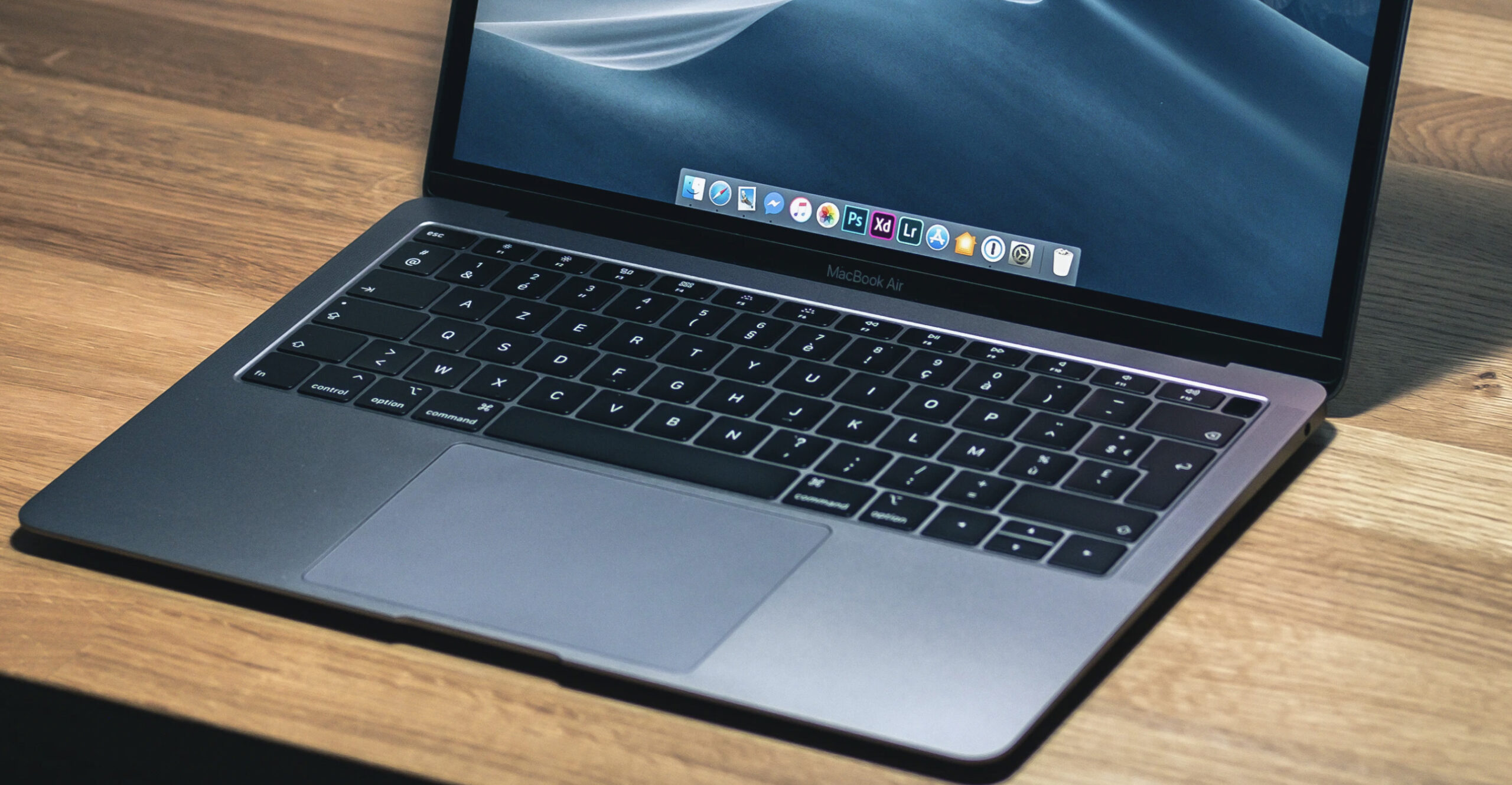 To begin with, let's consider what methods have been used so far to install Windows on a Mac.
As far as I know, the majority of people used the following methods to install Windows on their Macs.
Boot Camp
Parallels Desktop
I'll explain each of them in turn.
How to Install Windows on an M1 Mac – Parallels Desktop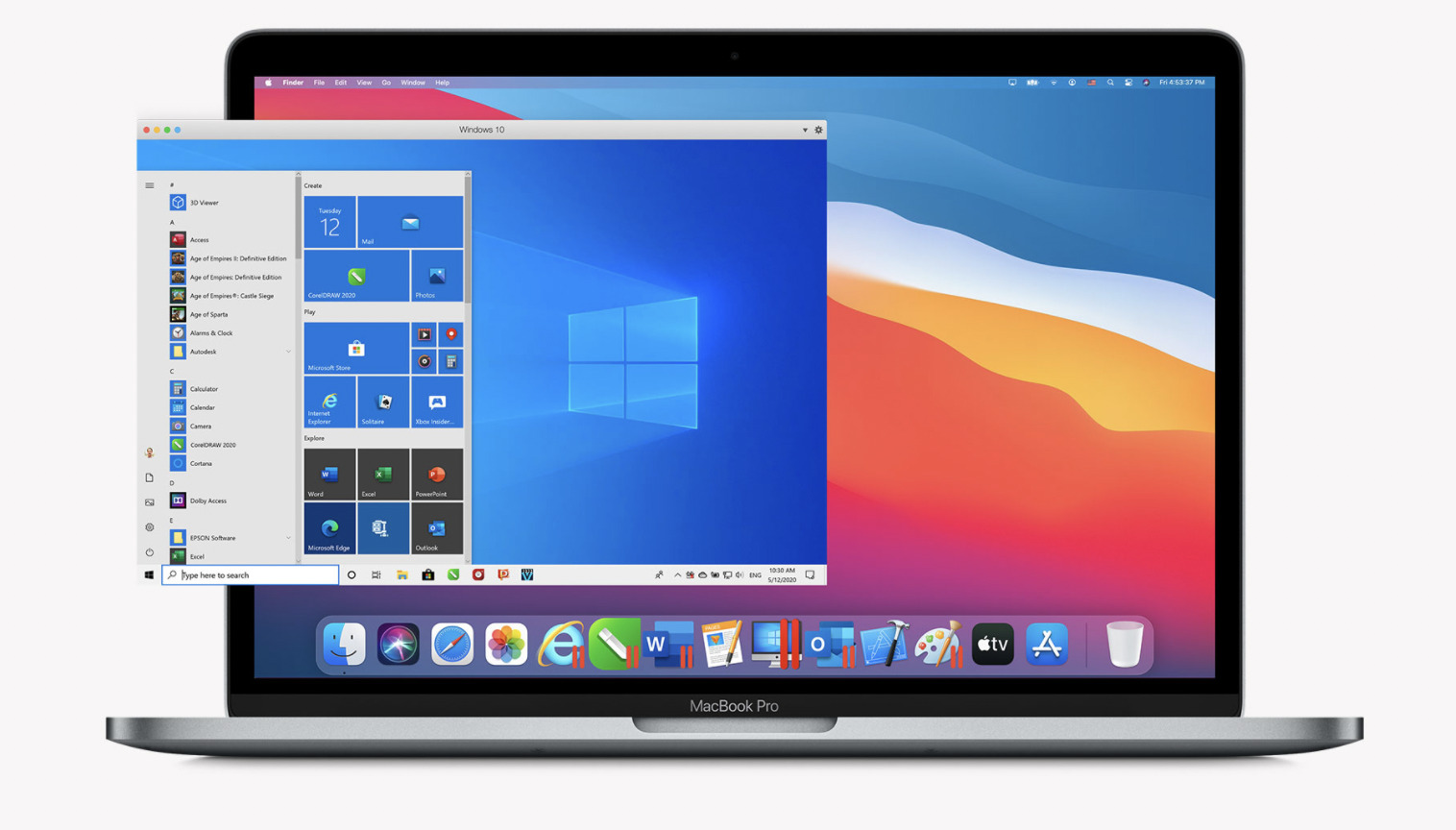 This application solves one of the disadvantages of Boot Camp, which is that you cannot run two operating systems at the same time. This application allows you to run Windows on a Mac application.
Since Windows runs on the application, you can switch back and forth between Windows and Mac as if you were switching applications.
Advantages and disadvantages of Parallels Desktop
As mentioned above, the biggest advantage of Parallels Desktop is that it runs Windows on your applications.
The disadvantages of Parallels Desktop are price and difficulty of setup. The price is 9,818 yen as of the date of writing (2021/08/02) if you buy it outright. However, if you buy it outright, you will not get free updates.
The only way to get free updates is through a subscription, which costs 8,345 yen per year. For people who need to use both Mac and Windows, such as developers, the price may soon pay for itself, but it is not inexpensive, since you need to purchase the Windows OS if you want to install Windows in the first place.
The M1 Mac also has a problem when running Android Studio.
This may only be understood by some developers, but when I try to run Android Studio on my M1 Macbook, I can't run it in its original environment. Please check out the following article to find out how to deal with this problem.
Steps to use Java and Android Studio on M1 Mac (and how to handle errors)
Although there are pros and cons, Macs have long been consider...
Can be installed on M1 Mac using Parallels Desktop 16 for Mac.

What a quick response by Parallels Desktop, I was able to install Windows on my M1 Macbook by installing Parallels Desktop 16 for Mac.
However, there is one caveat. I won't go into the technical explanation, but there is a limitation that only 32-bit applications and some store applications can run on this Windows.
As long as you pay attention to this, you can use Windows on your M1 Macbook.
Specifications of Windows for ARM
As mentioned above, the Windows that is installed by installing Parallels Desktop 16 for Mac on the M1 Macbook is the ARM version of Windows that I am going to introduce here.
Since the language was originally used for CPUs in smartphones, it specializes in functions that reduce power consumption during sleep mode and constant connectivity via cellular lines (not Wi-Fi).
This allows the M1 Macbook to keep its battery charged, and its compatibility with the M1 Macbook has been a great success, as you can see from the current state of affairs.
The challenge is the compatibility and performance of the software that has been previously released for Windows.
A Technical Explanation of ARM
A computer has a built-in component called a CPU that plays a role similar to a human brain, and the major difference between regular Windows and the ARM version of Windows is the language used by the CPU to program and communicate information.
If we assume that Intel and AMD (Ryzen CPU) use the x86 language to transmit information, the M1 Mac introduced here and Qualcomm used in Chinese smartphones use the AMD language.
Advantages and disadvantages of Windows on ARM
Advantages of Windows for ARM
As mentioned above, the functions that are commonplace for smartphones are also available on PCs without any problems. When the phone is asleep, it will not lose much charge, but this can be reproduced on the PC.
In addition, the ability to constantly communicate with an external network even when asleep makes it very compatible with features such as "Find My Mac," which Macs have been reproducing for years.
Disadvantages of Windows on ARM
First of all, to give you a concrete example, Windows for ARM does not support Adobe Creative Cloud at the time of writing (2021/08/02).
(*The ARM version of Office was released for testing in the Office Insider program on June 28, 2021.
(*An ARM-compatible version of Office was released for testing in the Office Insider program on June 28, 2012.) Since it is not officially supported, you can install it and run it if you want to, but you will obviously lose performance. Also, the applications that can run on this Windows are limited to 32-bit applications and some store applications.
Not only this, but as I mentioned earlier, ARM was originally designed for smartphones, which means there are certain limitations on the amount of memory and storage it can support. Therefore, it is difficult to implement multiple storage or to build in a device with a large capacity in an ARM-based PC.
conclusion
In this article, I gave an overview of Windows on ARM and its merits and demerits. There are still a lot of limitations, and it may be difficult to use it like normal Windows, but it can be said that this is an area that Microsoft is putting a lot of effort into developing.
It can be expected that ARM will be used in future low-specification PCs provided by Microsoft, and we hope that its versatility will expand.
I am Japanese, and my computer is set up in Japanese. So there may be some differences in the names of the buttons and windows.
I try to keep the information on this site (tamocolony) up-to-date, but please be aware that the information on this site may not be the most up-to-date, or the information itself may be incorrect. We take no responsibility for the content of this site. If you have any questions about an article or need to make corrections, please contact us via the Contact Us page.