I'm currently using Google's Pixel 4a, but recently I've been longing for a high-performance smartphone.
As I mentioned in my recent article "iPhone SE2 vs Pixel 4a", most users in the world think that the current "middle-end" specifications are enough to satisfy them.
However, men like new things and are interested in high-performance gadgets. The recently announced Zenfone 8 has tickled the fancy of such men, and in this article, I will introduce the detailed specifications and the greatness of the Zenfone 8.
Features of the Zenfone Series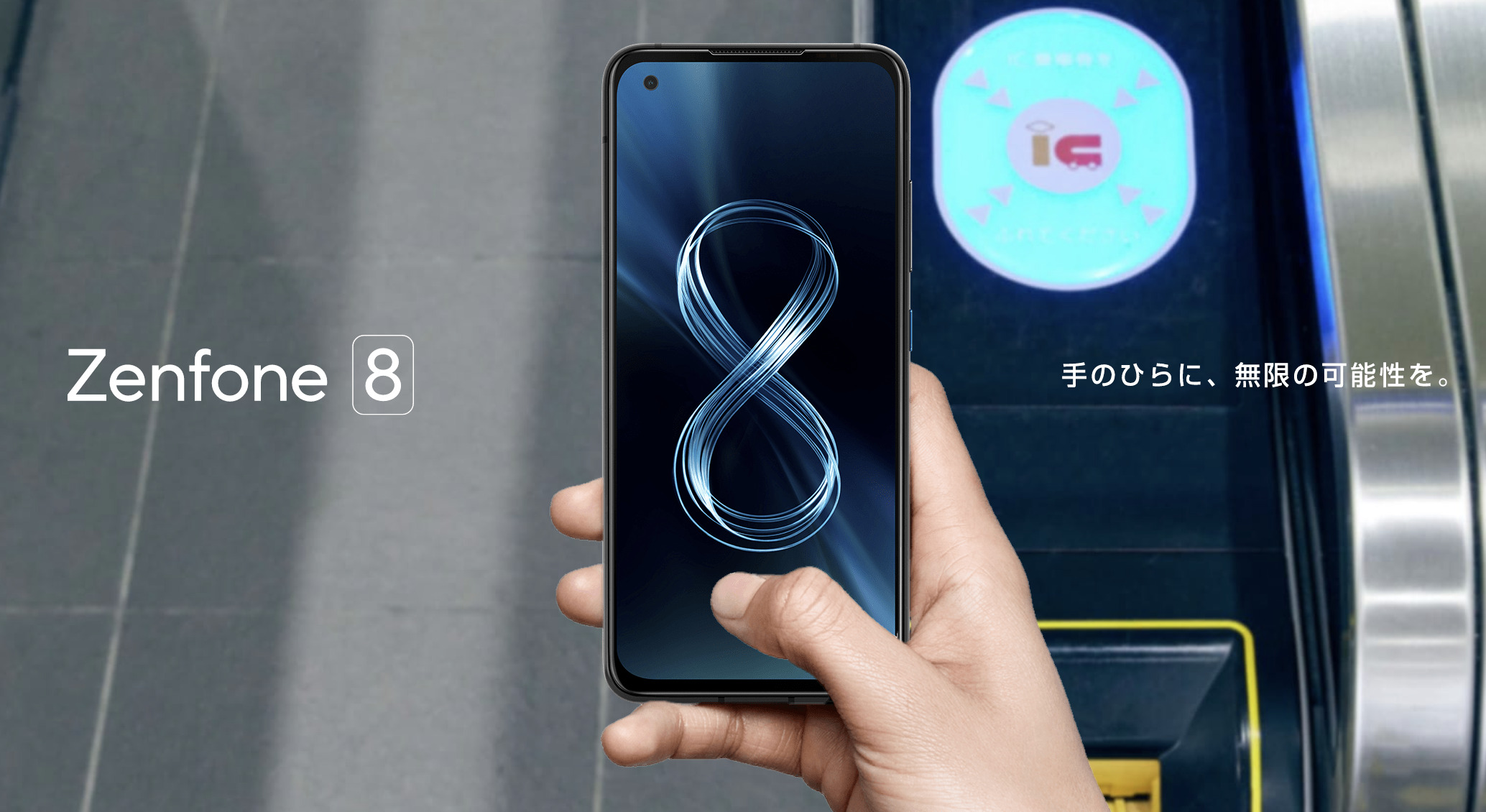 I personally believe that the Zenfone series has been a key player in establishing the existence of SIM free smartphones in Japan.
If you're a gadget lover, you've probably heard of the Zenfone series for a long time, as they're inexpensive, easily available on Amazon and other markets, and have high specifications.
The Zenfone series of smartphones from ASUS combines a well-honed design, the latest technology and optimal software.

Zenfone will make your life easier.
Zenfone 8 and Zenfone 8 Flip announced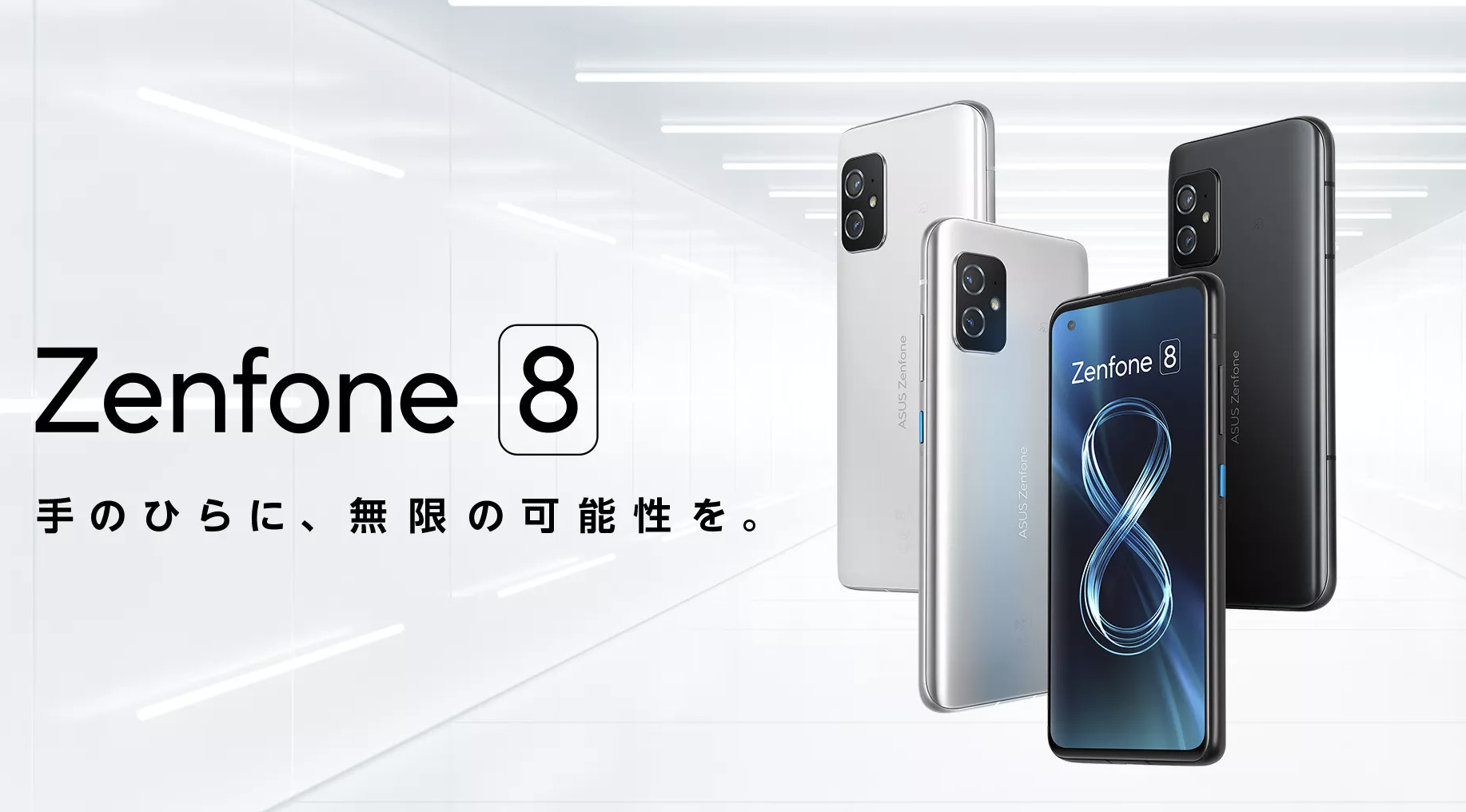 ASUS Japan has announced its flagship 5G-enabled Android smartphones, the Zenfone 8 and Zenfone 8 Flip.
The price varies depending on the memory and storage, but like the previous Zenfone series, it is offered at a very affordable price for a high-end model.
The release date is August 20, 2021.
Features of the Zenfone 8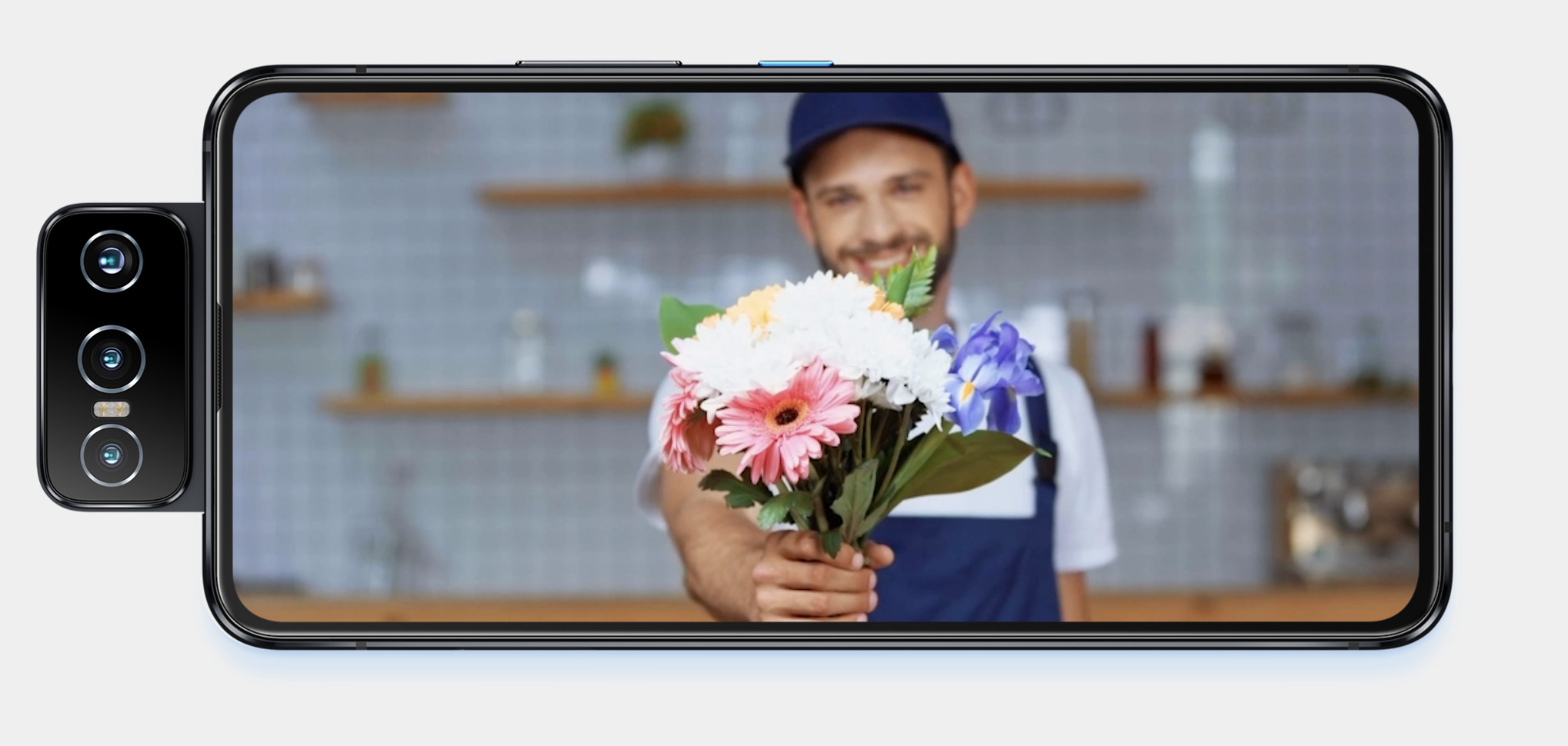 Zenfone 8
Compatible with mobile wallet
Waterproof performance equivalent to IP68
Powered by Snapdragon 888
4,000mAh battery performance
Low price (from 79,800 yen)
Compact size (5.9 inches)
Zenfone 8 Flip
Not compatible with mobile wallet
Does not support water resistance
Equipped with Snapdragon 888
Large size (6.67 inches)
Somewhat expensive (from 86,800 yen)
Equipped with a flip camera
The point that bothered me the most about the Zenfone 8 was the fact that they offered the Zenfone in a "compact size".
In terms of hand-held size, it's the same size as most iPhones and Pixel series. This is a pretty good point since I don't find large phones attractive.
Also, when comparing features like this, I honestly feel that the Zenfone 8 Flip is not a good buy. If you are not attracted to the flip camera, I would recommend you to buy the Zenfone 8.
Detailed Specifications of Zenfone 8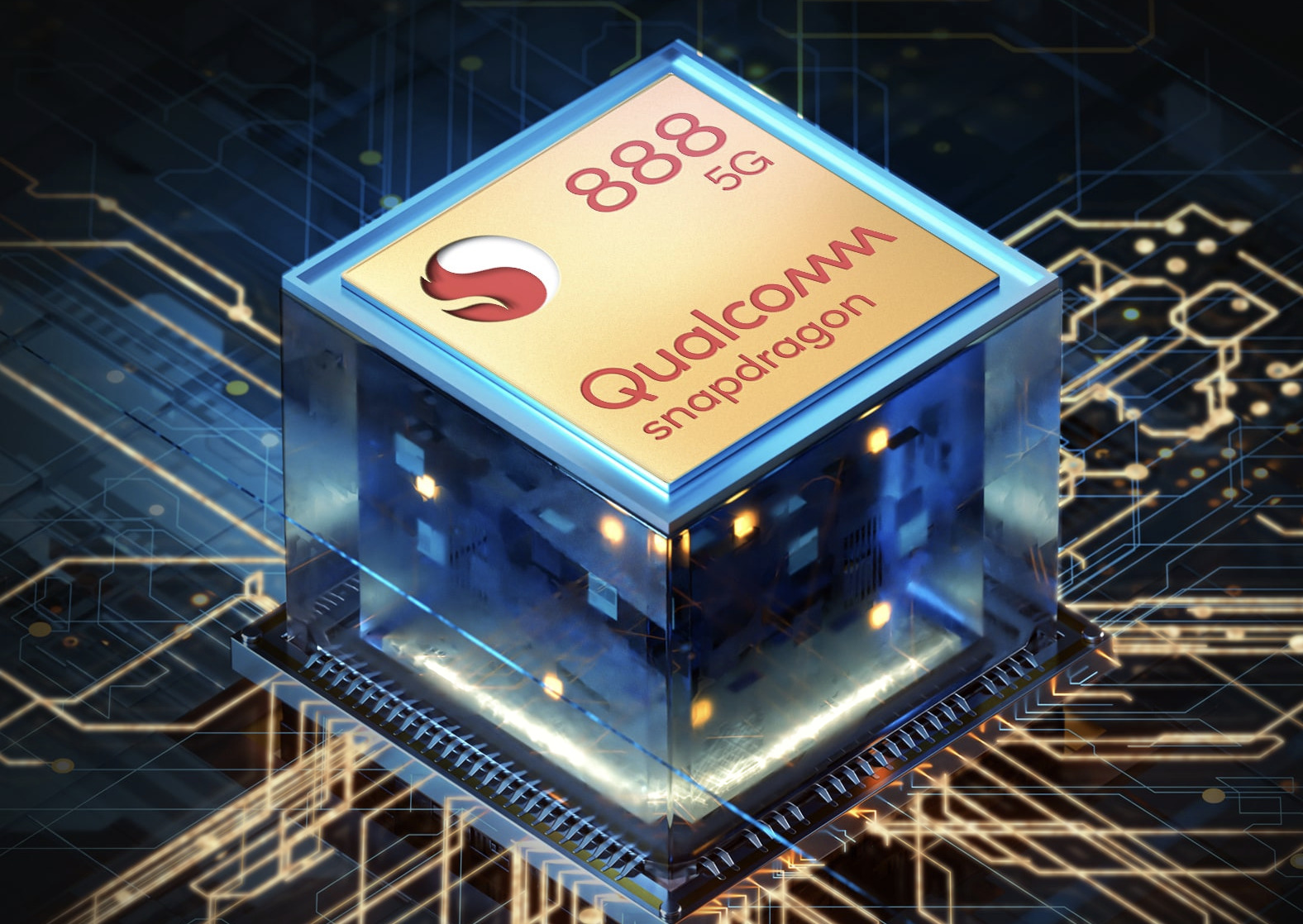 The detailed specifications of the Zenfone8 and Zenfone8 Flip are as follows
Zenfone 8
Zenfone 8 Flip
Price

79,800 yen〜

86,800 yen〜
Size

5.9inch

6.67inch
CPU
Snapdragon888
Snapdragon888
Strage
128GB
/
256GB
128GB
/
256GB
Memory
8GB
/
16GB
8GB
/
16GB
Certifications
Fingerprint
/
color
Fingerprint
/
color
NFC

○

×
waterproofing

○

×
weight
169g
230g
Zenfone 8 Camera Performance
Zenfone 8
64-megapixel wide-angle out camera + 12-megapixel ultra wide-angle out camera
12-megapixel optical in-camera
Zenfone 8 Flip
64-megapixel wide-angle out camera + 12-megapixel ultra wide-angle out camera + 8-megapixel telephoto out camera
Rotating the flip camera enables you to take selfies with the out camera
Other features of the Zenfone 8
Equipped with dual speakers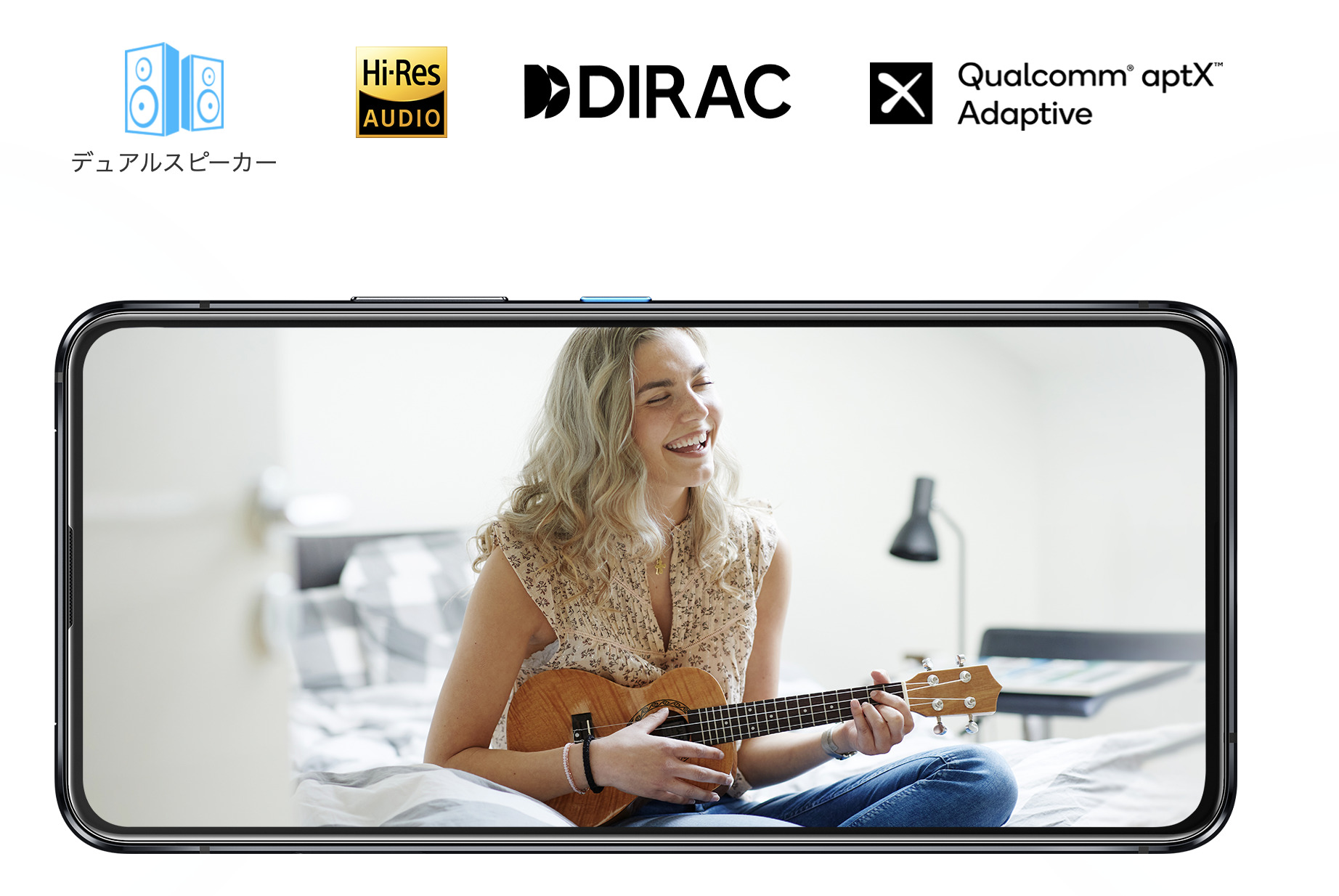 ASUS laptops are considered to have good sound quality, and their smartphones are no exception.
The Zenfone 8 is also equipped with high quality dual speakers, and I personally highly appreciate the earphone jack.
Wireless charging is not supported.
Unfortunately, wireless charging is not supported.
It seems like a 4,000mAh charging capacity wouldn't be a problem, but I'm curious to see how much power the Snapdragon 888 CPU consumes.
iPhone SE2 and Pixel 4a comparison article
For the iPhone SE2 and Pixel 4a comparison article mentioned at the beginning of this article, click here.
Pixel 4a advantage] iPhone SE2 vs Google Pixel 4a in-depth comparison
The iPhone series offered by Apple Inc. and the Pixel series o...
conclusion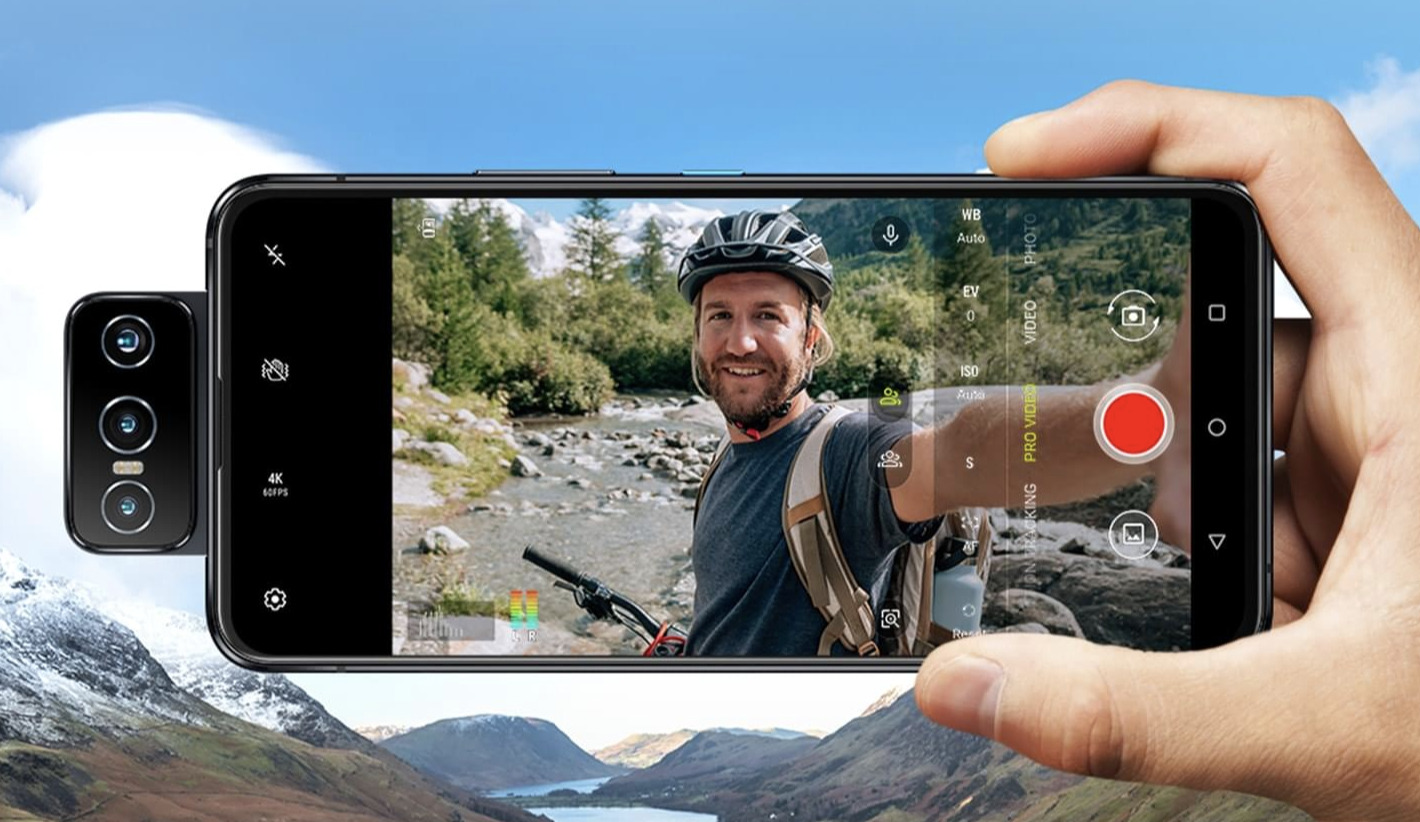 After all, the biggest highlight of this smartphone is its size. At 5.9 inches, it is easy to hold and easy to operate, even for women.
This is a great smartphone with high-end processing power, display resolution, high-quality dual speakers, and a high-performance camera in this size.
I think 79,800 yen for this is definitely cheap.
I am Japanese, and my computer is set up in Japanese. So there may be some differences in the names of the buttons and windows.
I try to keep the information on this site (tamocolony) up-to-date, but please be aware that the information on this site may not be the most up-to-date, or the information itself may be incorrect. We take no responsibility for the content of this site. If you have any questions about an article or need to make corrections, please contact us via the Contact Us page.